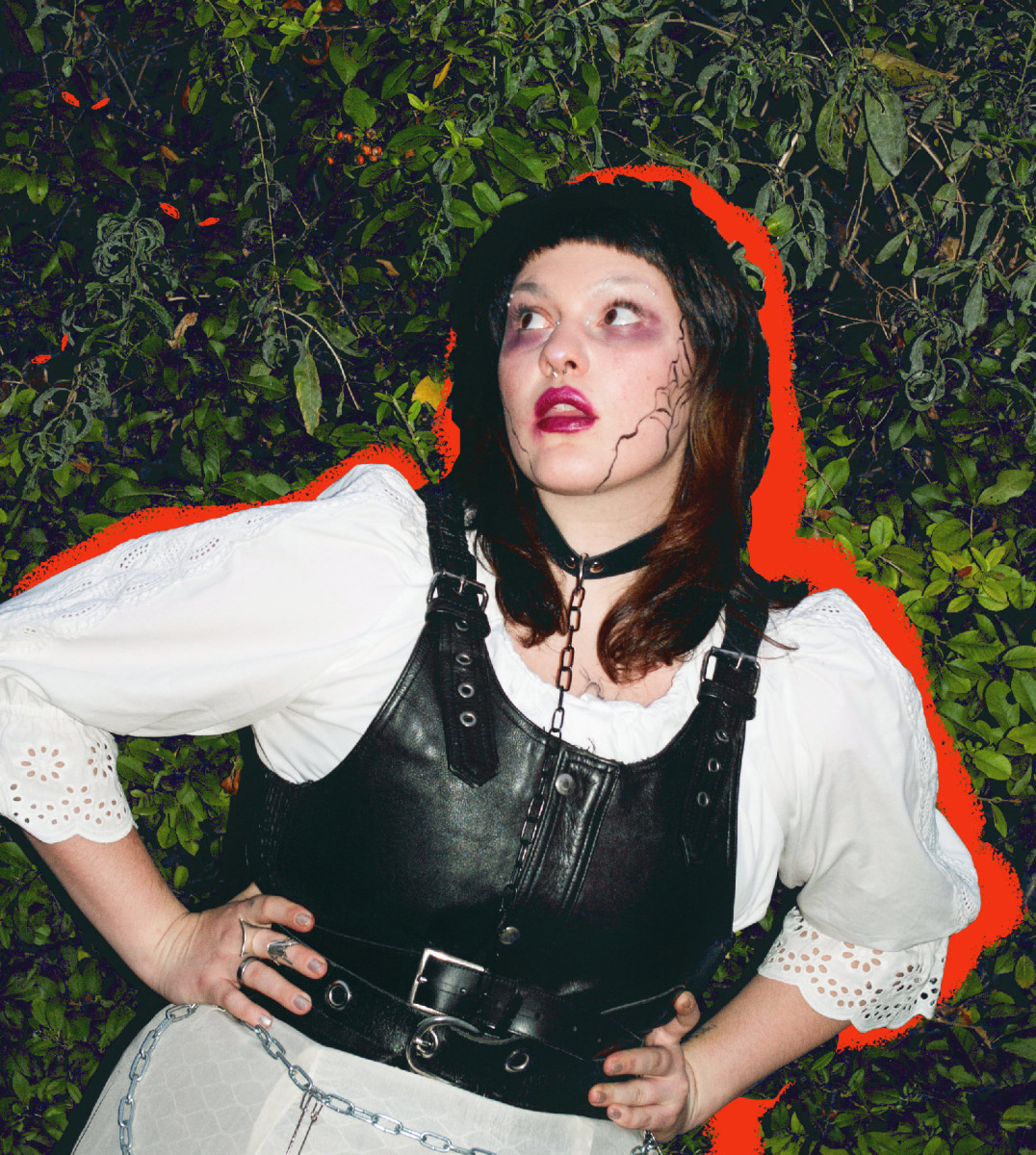 Did you know that Halloween costumes add more than 80 million bottles worth of plastic pollution every year? Now that is SCARY.

In the following days, brands will do everything to prove that your only source of happiness this fall is to drink pumpkin spice latte from a pumpkin-shaped plastic cup while browsing for a new single-use costume for the spookiest day of the year.
But we know that you are smarter than that and you would rather stab a (metal) fork in your eye than buying another pair of cute Casper earrings.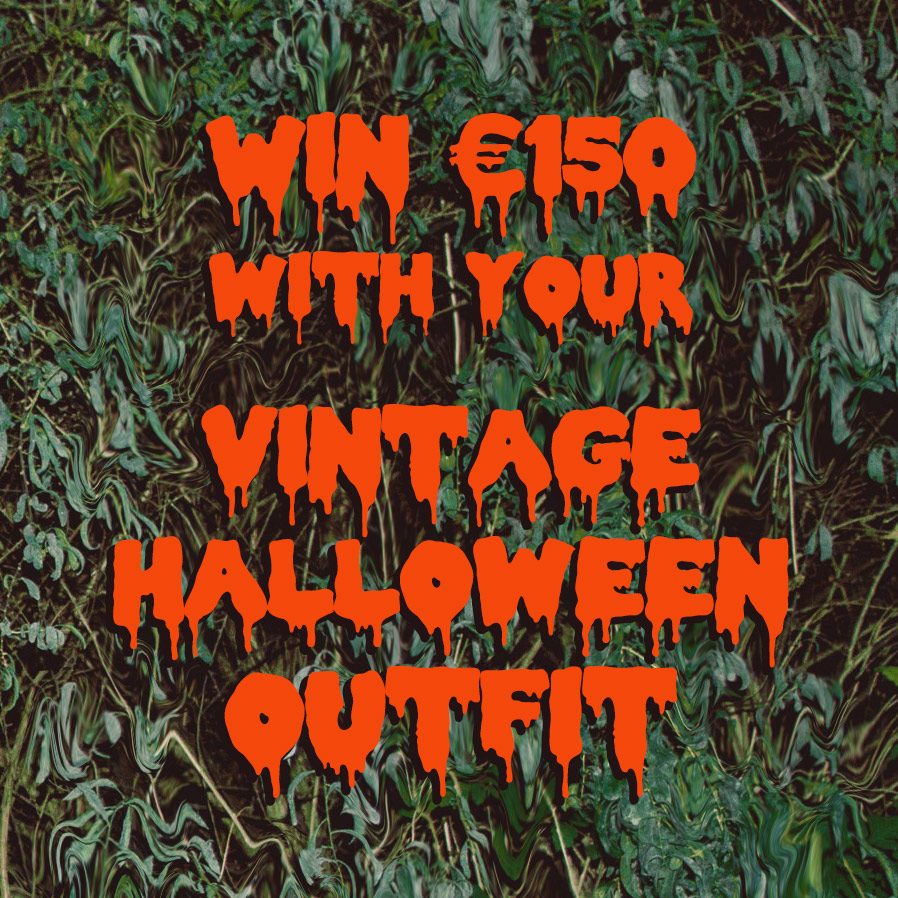 That's why we invite you to take part in our Vintage Halloween Costume Contest where we're gonna show the world that Halloween is actually much more fun if you decide to do it sustainably and waste-free.
The R.U.L.E.S:⁠

🎃 Put together a Halloween party outfit or costume using vintage / homemade items.⁠

🎃 Post a photo of it on your Insta AND tag @PopSickVintage both on your pic and in the caption.⁠
⁠
It would be also very kind of you if you tagged your best friends in the comment section and spread the word about sustainable vintage fashion – but it's up to you 👻
⁠Feel free to create more than one outfit!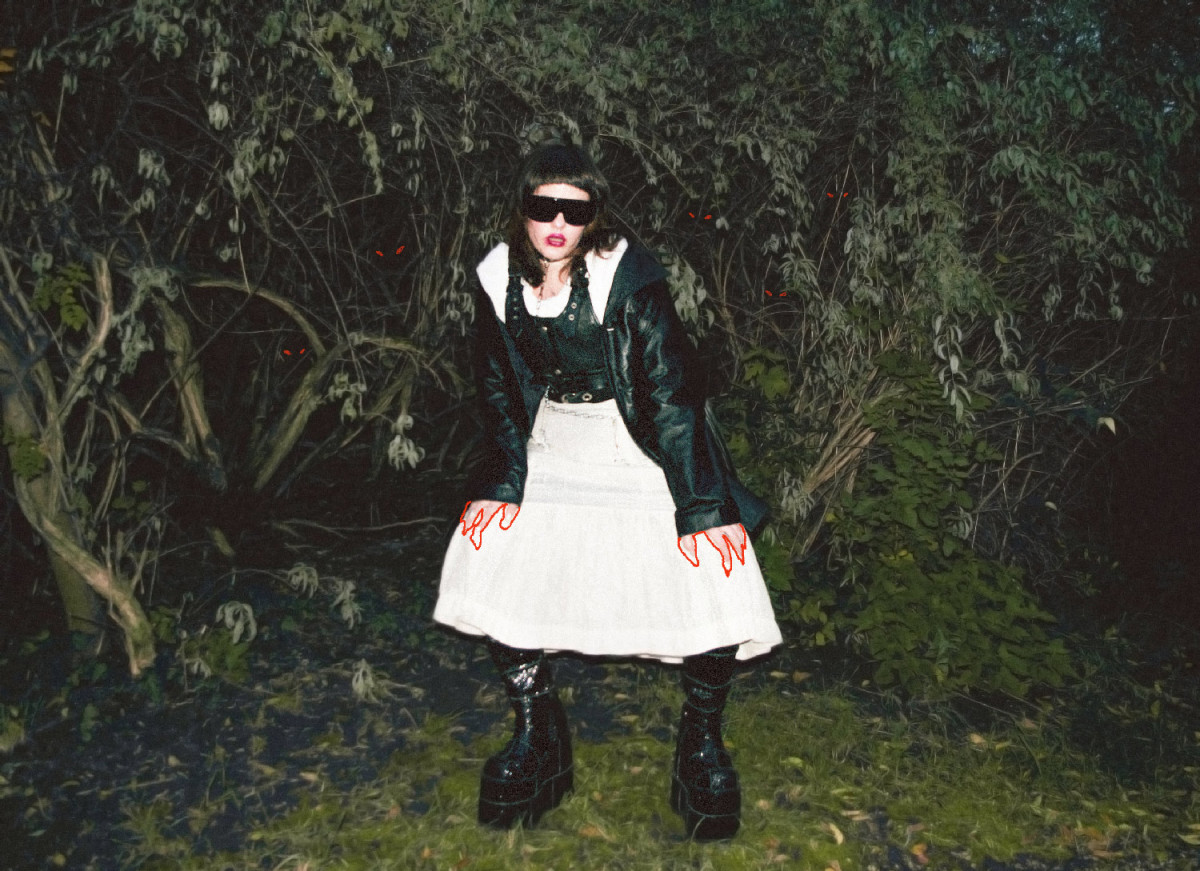 The prize of a €150 Pop Sick voucher will go to the best outfit voted by the Pop Sick Team.
The contest ends on Sunday, November 7 and we will announce the winner on Monday, November 8.⁠
Our fave outfits will be highlighted in our stories, feed and blog, stay tuned!⁠
⁠
Go, go, go!