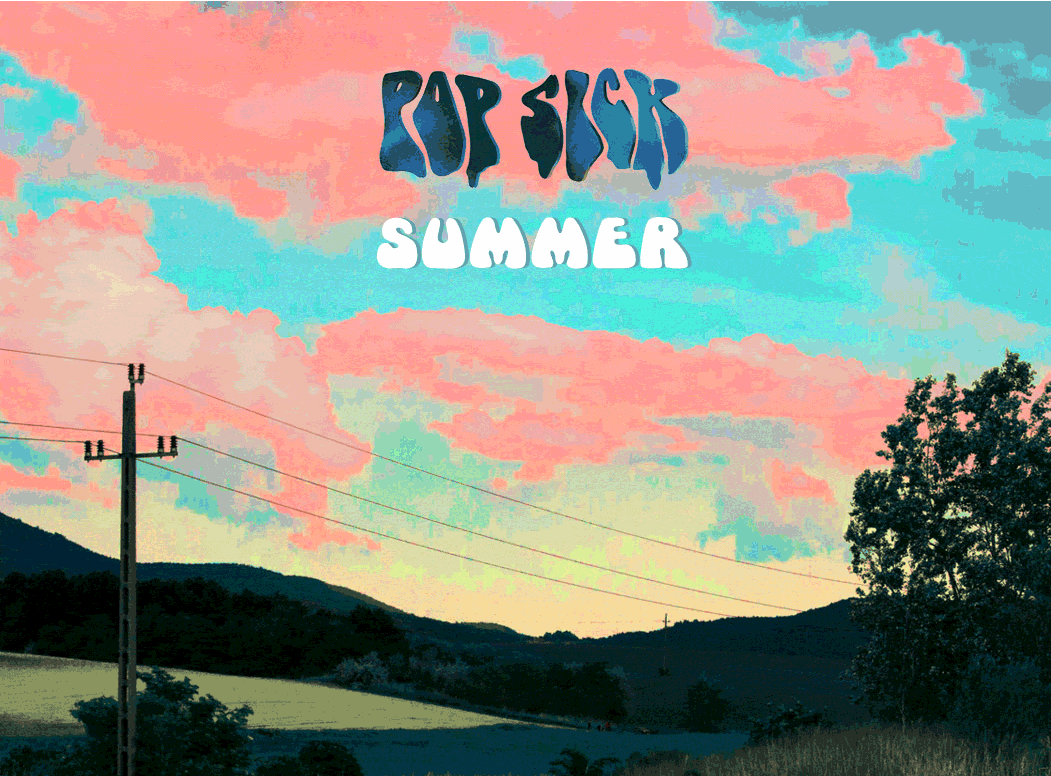 We would be super sad to see you guys hooked on the cheap sale prices of planet-killer fast fashion, so we decided to offer a sustainable alternative and created our own summer sale! Now it's your turn to burn that 30% off discount code (psst, it's 'HOTPOP') and grab the hottest deals of our lil vintage shop. Here we collected our absolute faves from the summer collection.
First, the following six are the coolest of our beachwear selection:
There is no July without rainbows and the most lighthearted march on planet Earth, aka Pride. We at Pop Sick can't even think straight, so obvs we love to wrap our hearts and bodies into the seven colours of the rainbow and celebrate full blast.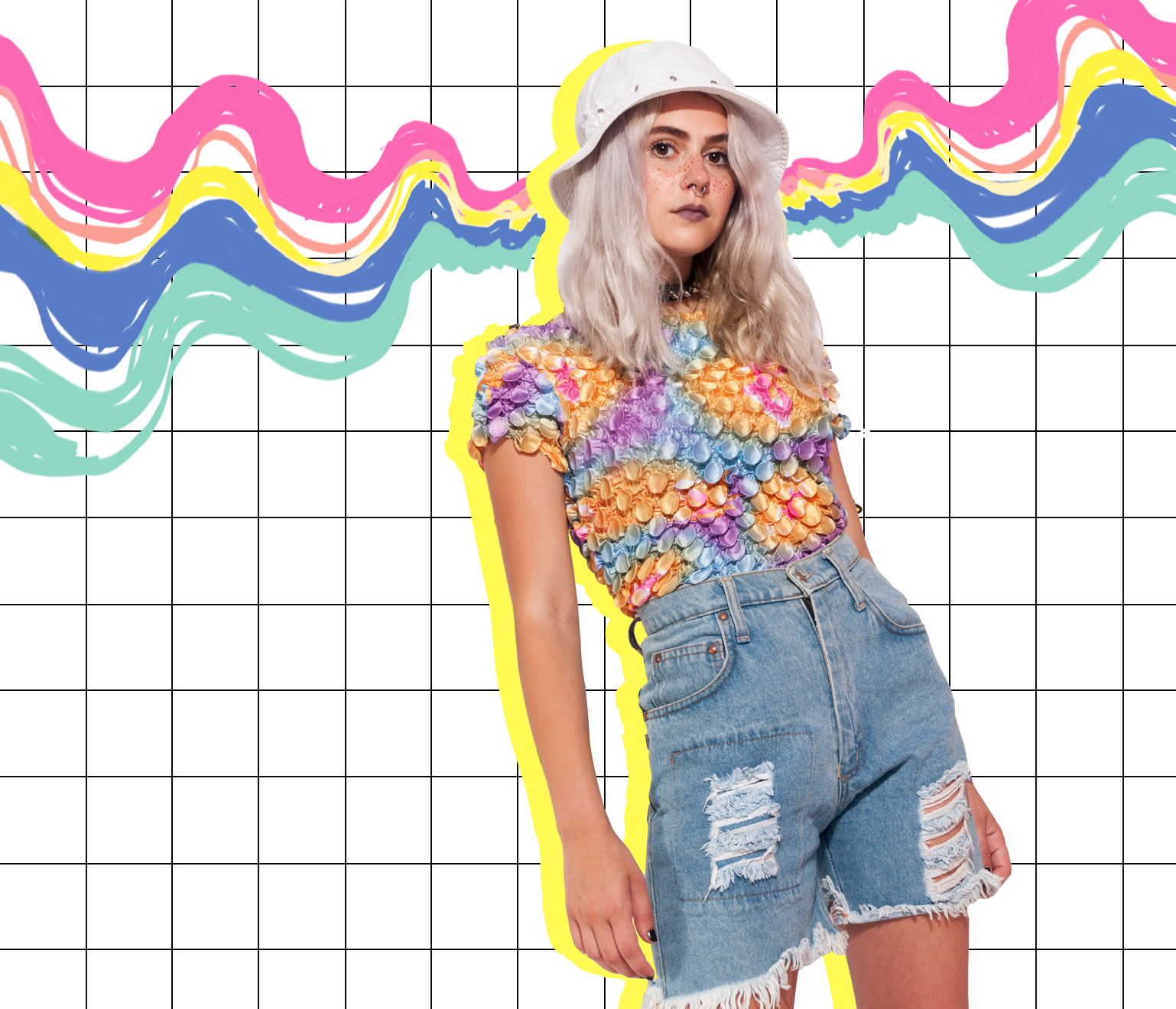 If you like rainbows as much as we do, you may want to wear all the colours of them mixed together. Since 1666, when Newton demonstrated that white light could be broken up to a full rainbow by a prism, you can easily do that by wearing white stuff. Go to a thrift and vintage shop tour; second-hand shops are loaded with pure white 2000s fashion beauties.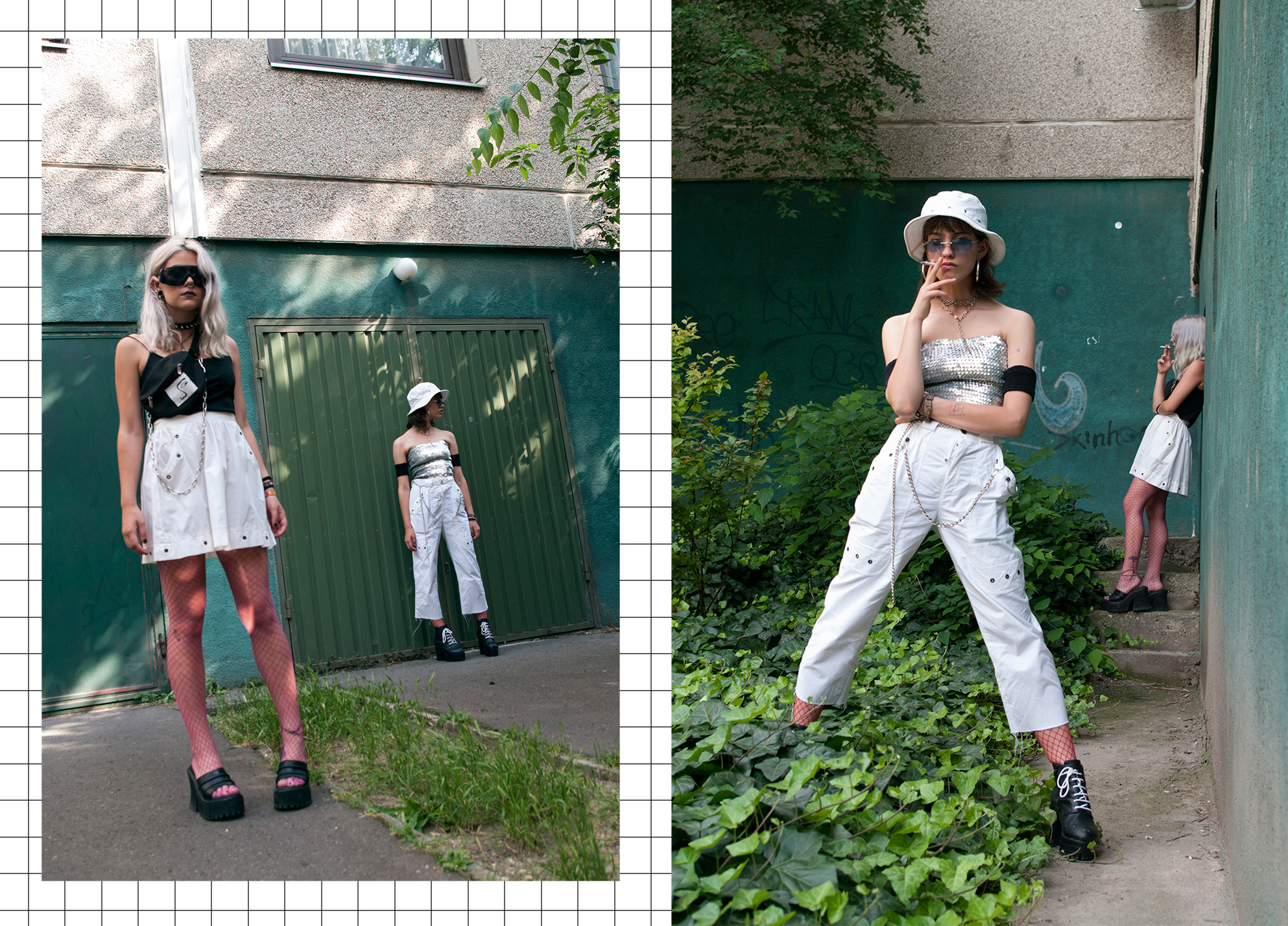 And if you've had enough of seeing the same mass-produced Cobain sunglasses over and over again in your feed, then you might want to choose a one-off and sweatshop-free alternative. Thank heavens for vintage glasses, you are at the right place to do that. Get inspired by our latest post where we collected the funkiest sunnies of five decades and grab your own.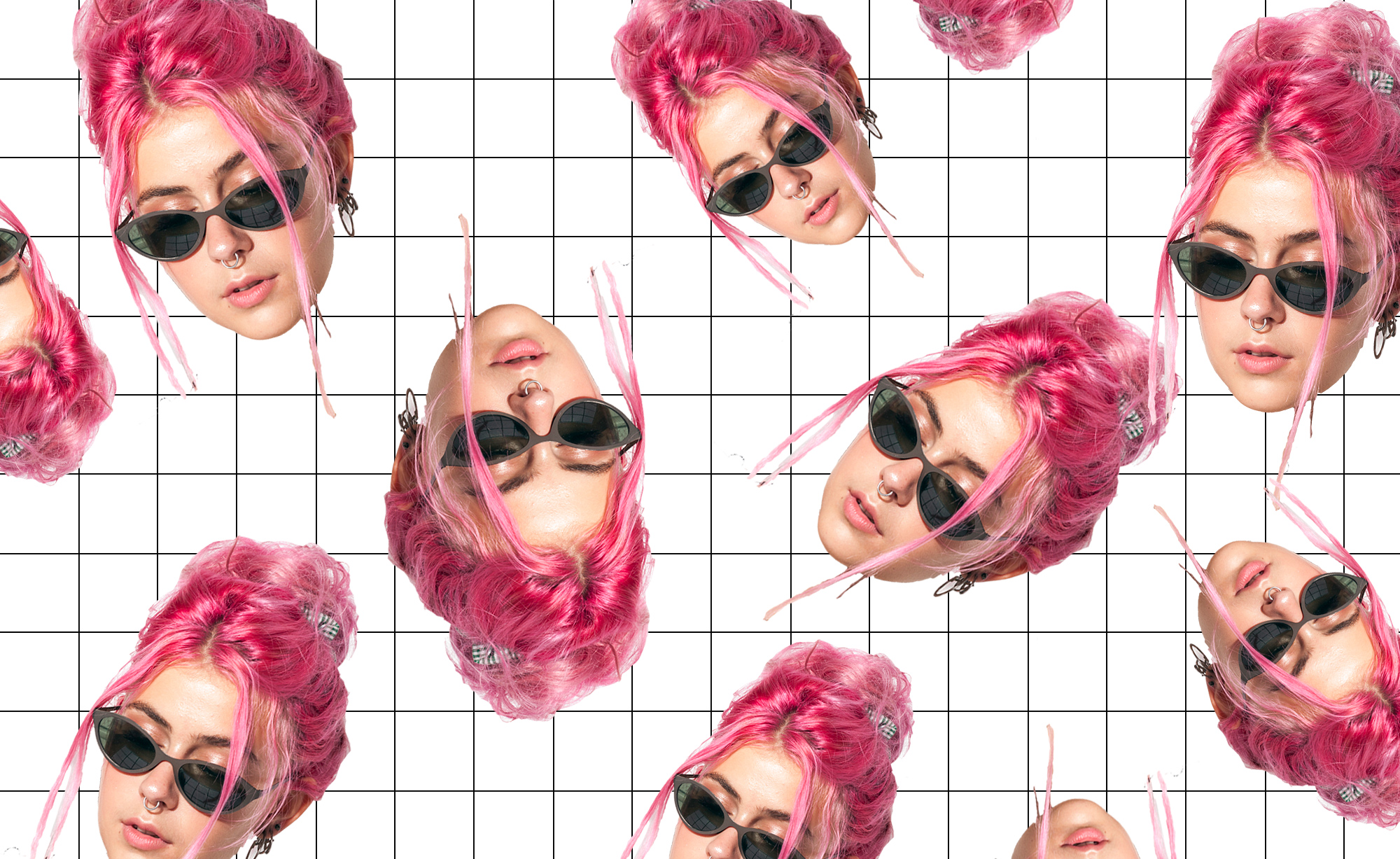 Orange is really in right now. Why don't you spice your outfit with tangerine accessories, or even better, go for a head-to-toe orange outfit?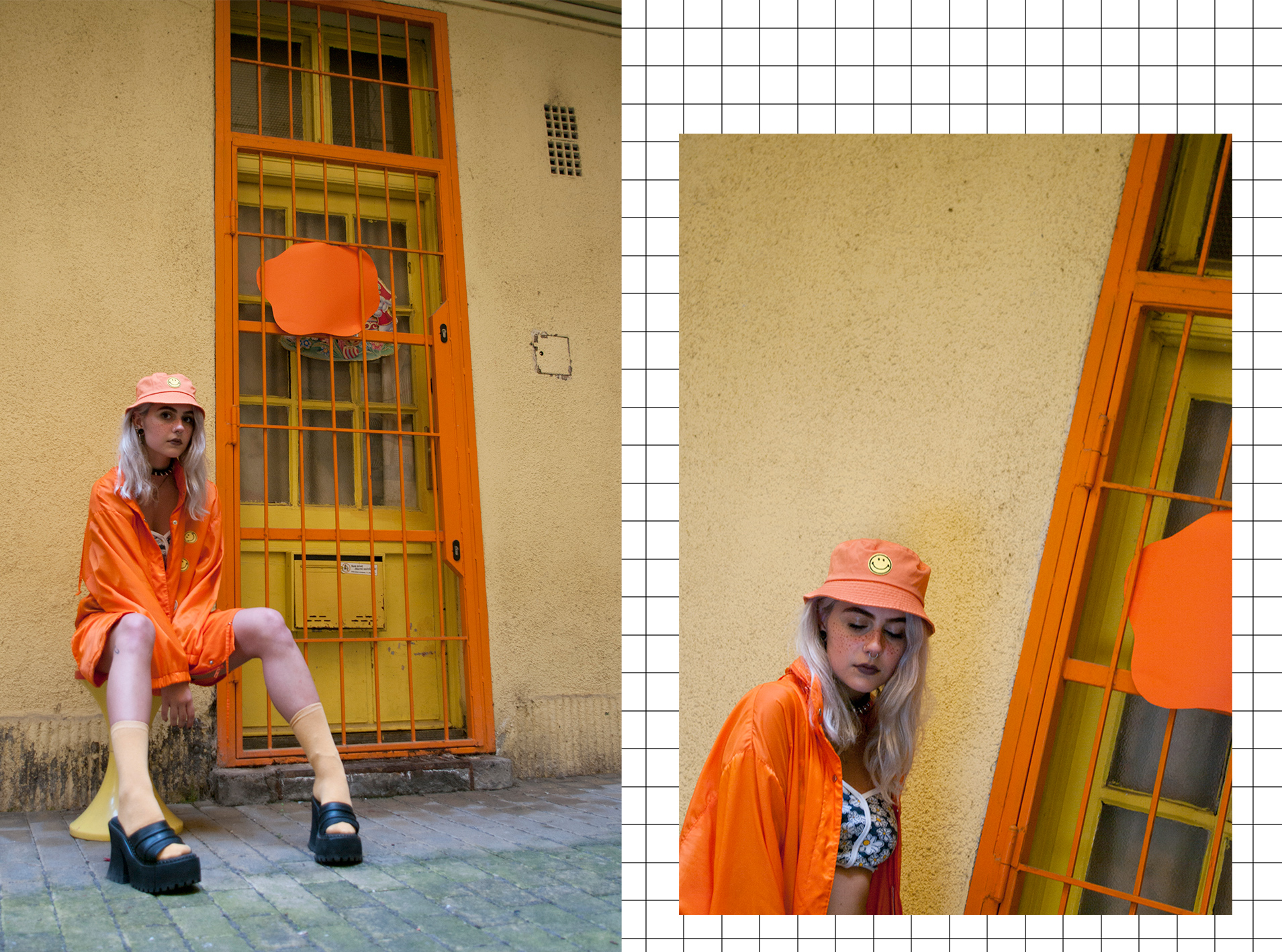 Last but not least, here come the hottest reworked summer trousers that we made by using vintage materials. You know, our hearts are filled with the desire to resurrect as many vintage clothes as we can and save them from the landfills. Though, we wouldn't be able to fulfil our mission without you!