We know that isolation is a bitch, and it's easy to lose your spark in these weird days.
We want to help you to keep your positive vibes, so we decided to start an Isolation Outfit Challenge.
You just have to get dressed to win a €150 Pop Sick voucher, wow!!
What can I say, we really want all of you fellow quarantiners to stay creative, keep your sanity and get rid of your PJs.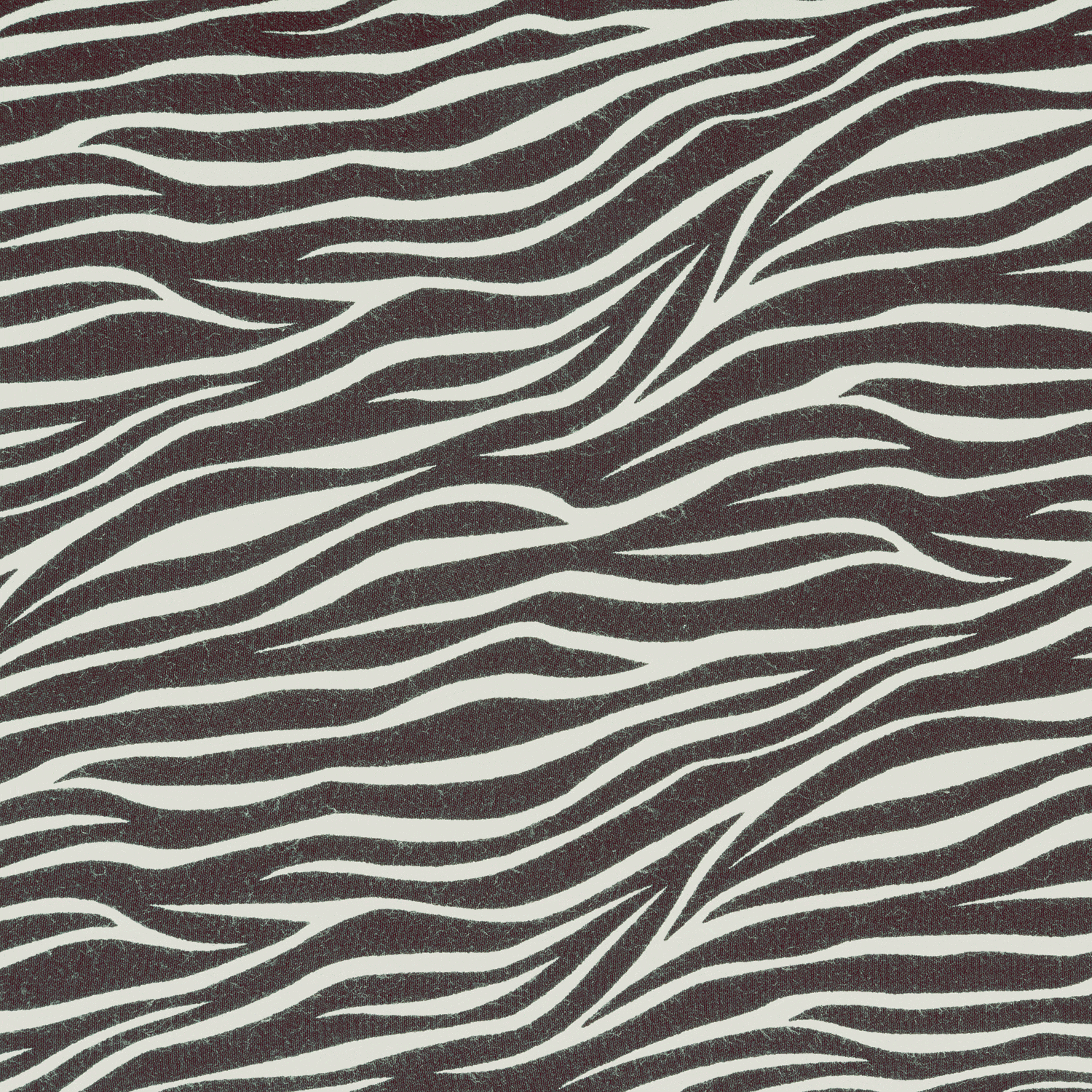 The R.U.L.E.S:
1. Stay home and put together an outfit that includes at least one vintage / second-hand item.
2. Post a photo of it on your Insta AND tag @PopSickVintage both on your pic and in the caption.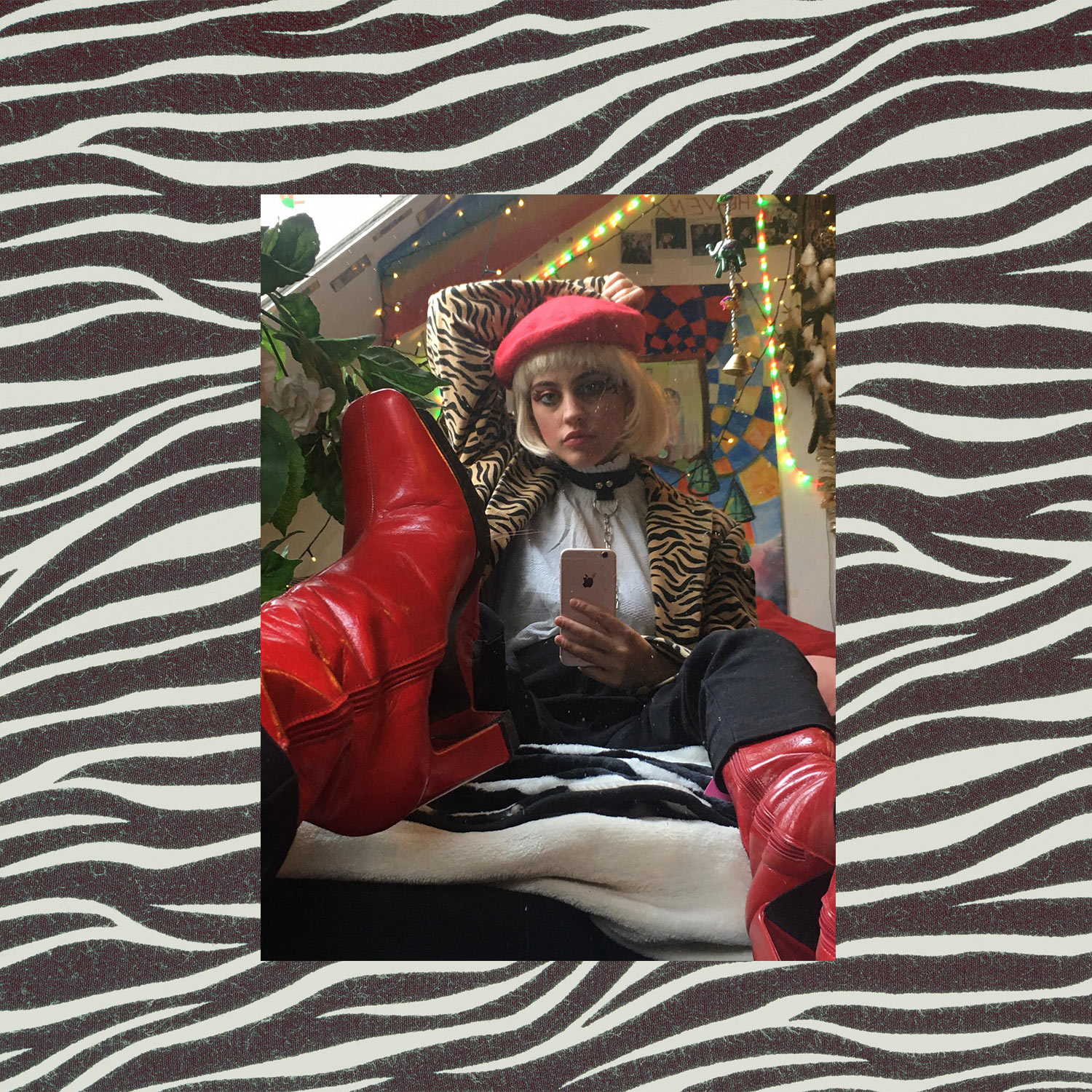 Feel free to create more than one outfit! The prize will go to the best outfit voted by the Pop Sick Team, and we will announce the winner on Thursday, the 30th of April.
Our fave outfits will be highlighted in our stories and feed.
It's the perfect time to thrift through your wardrobe and re-discover your old stuff!
Go go go!