I'm totally in love with the style of Milex. He is one of our earliest supporters, he's been rocking Pop Sick stuff for two years now. Check out his amazing blog, he has a really inspiring and brave style that I can't stop admiring.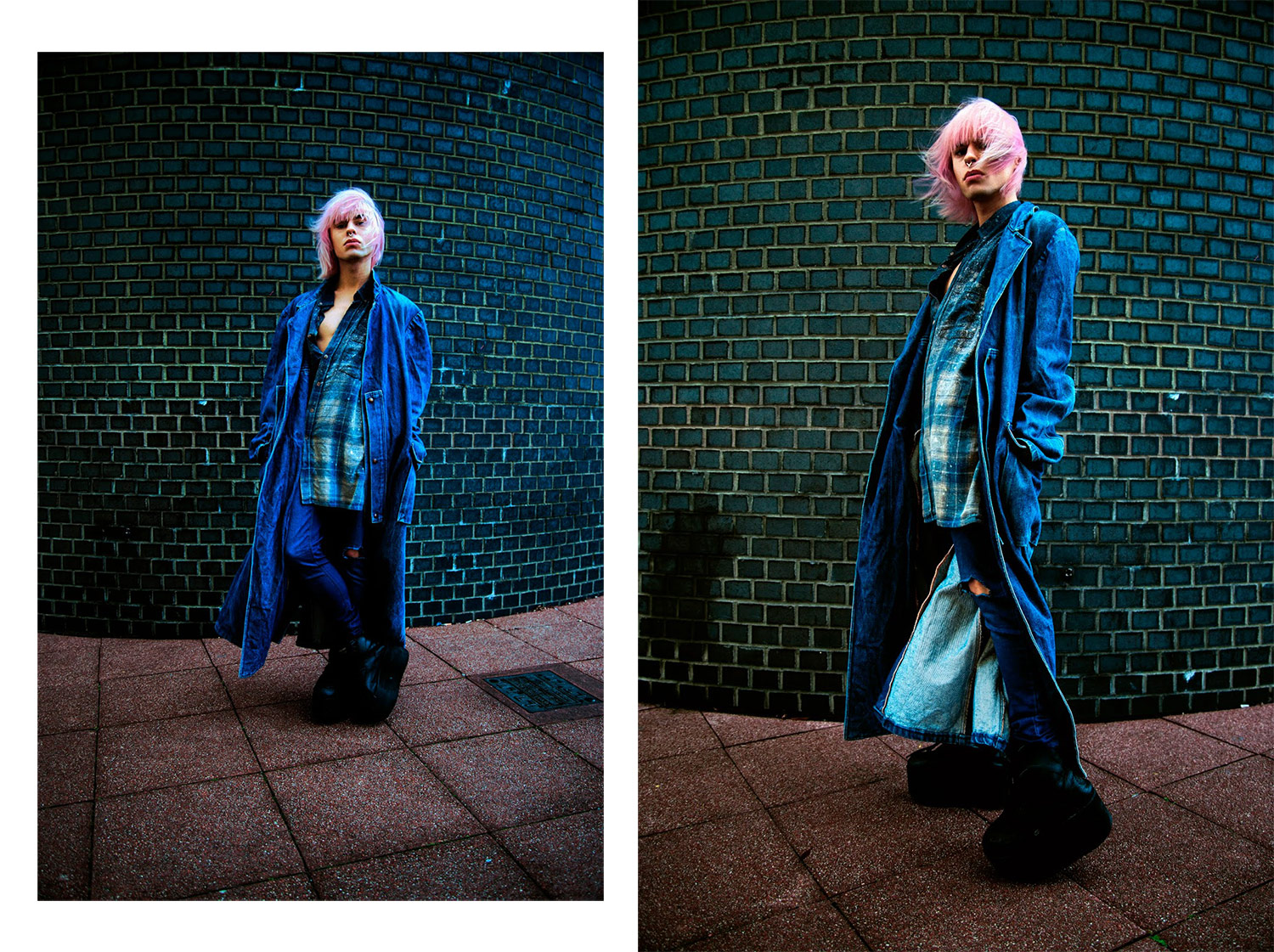 In this look, he's wearing a tie-dyed Pop Sick Revintage shirt and a long denim jacket.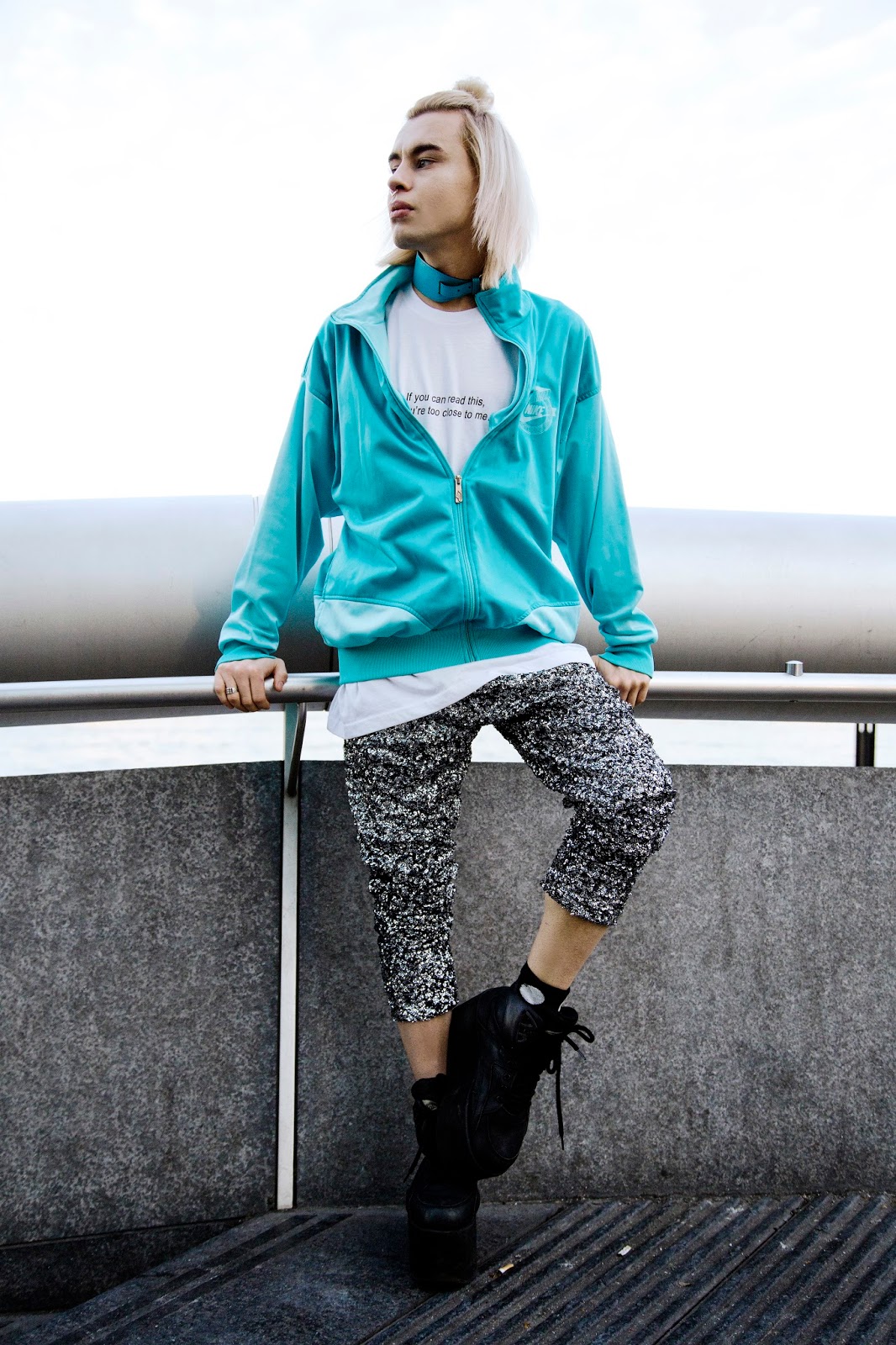 Matching Nike track jacket and leather choker, both from the 90s.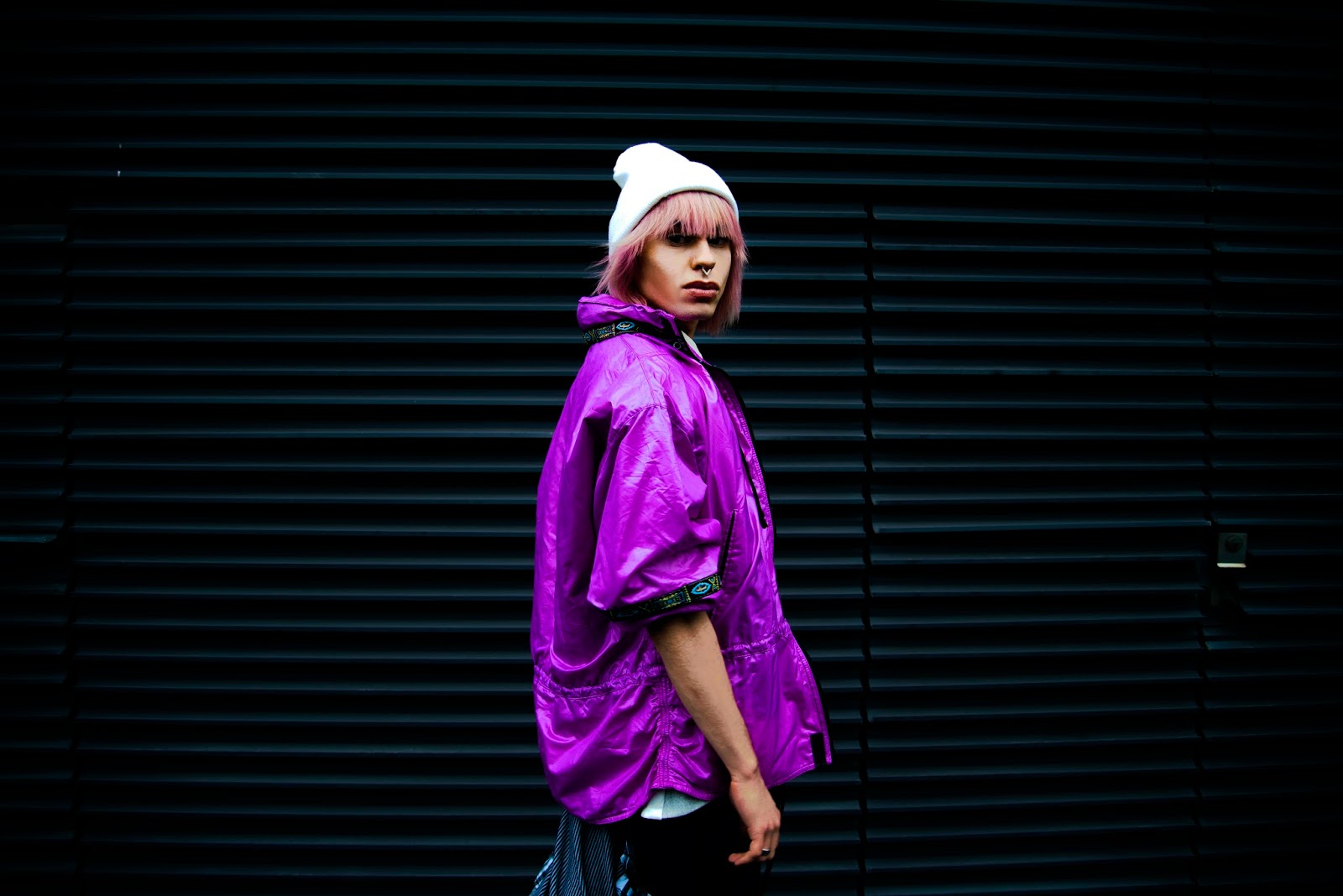 Shiny purple shell jacket. As one-off as Milex himself.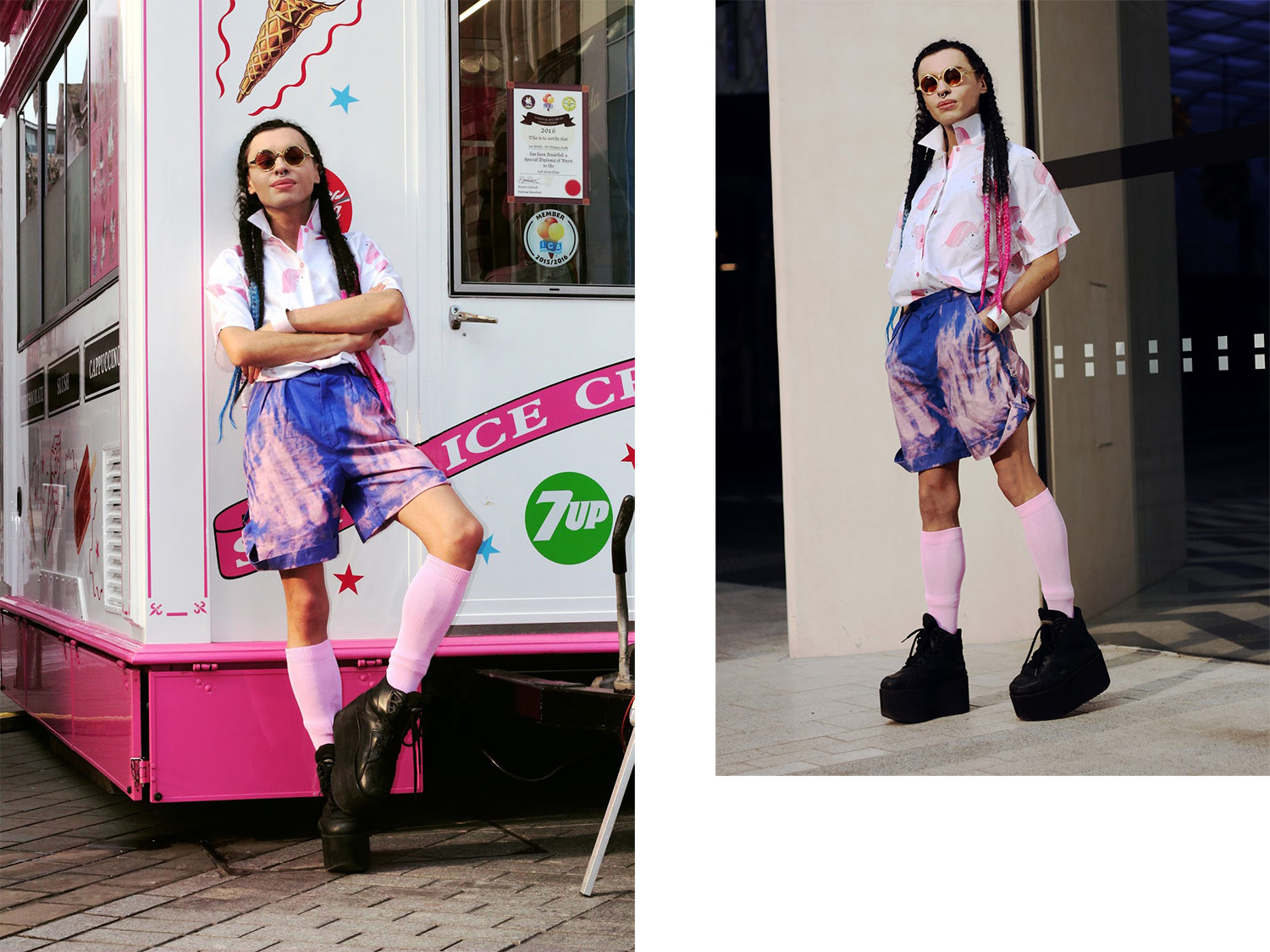 Revintage bleached shorts.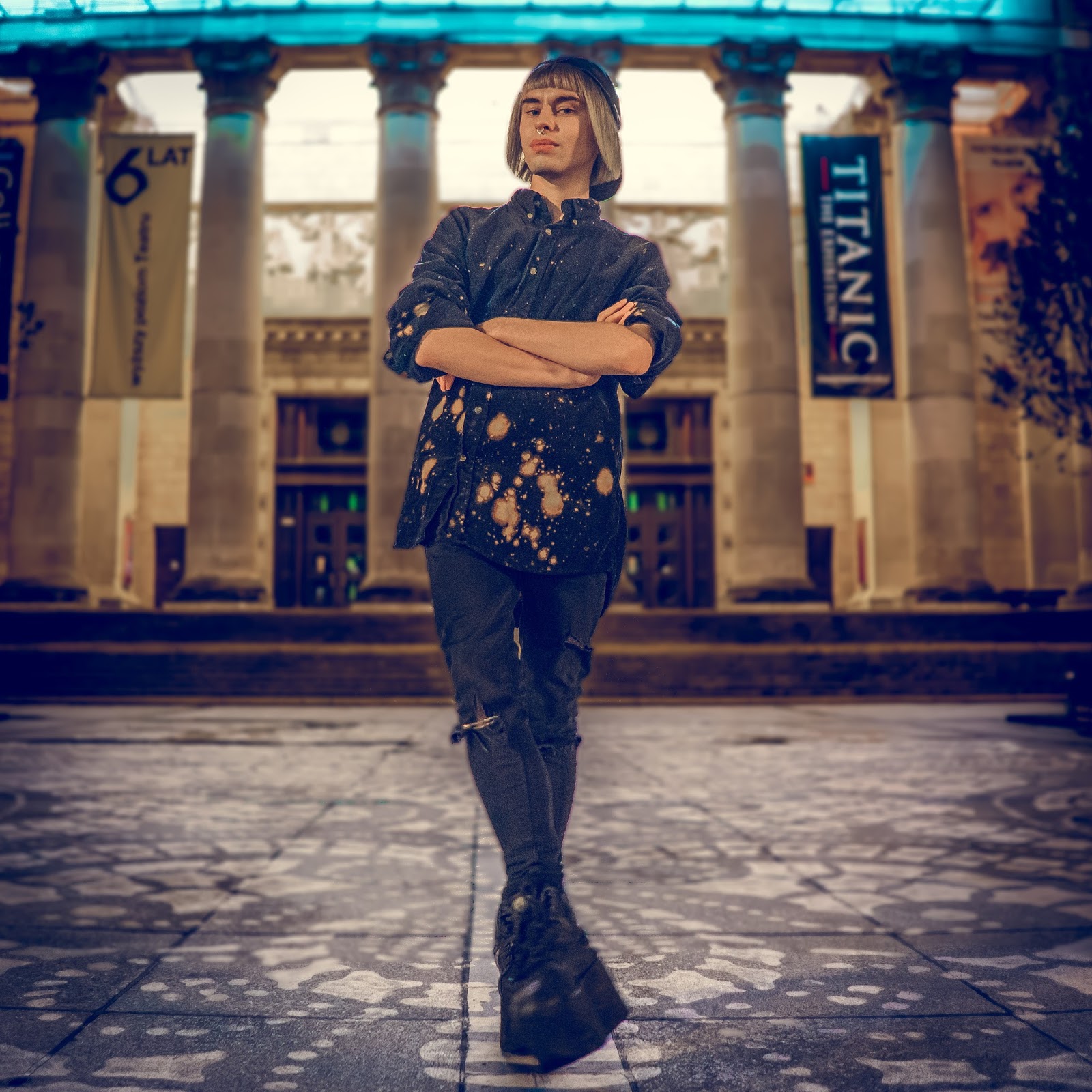 He loves bleached Revintage stuff even more than we do.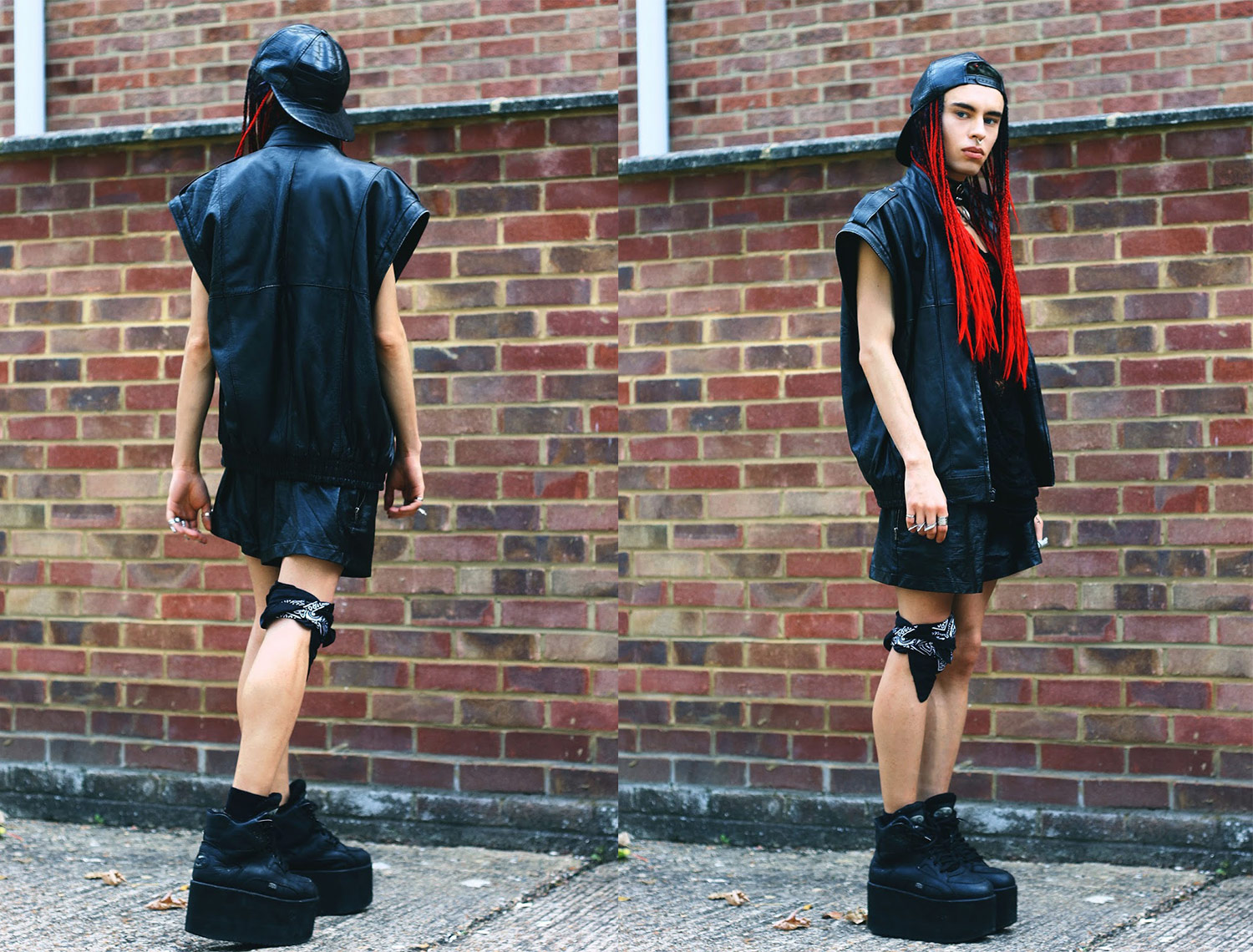 Grungey oversized leather vest from the late 80s.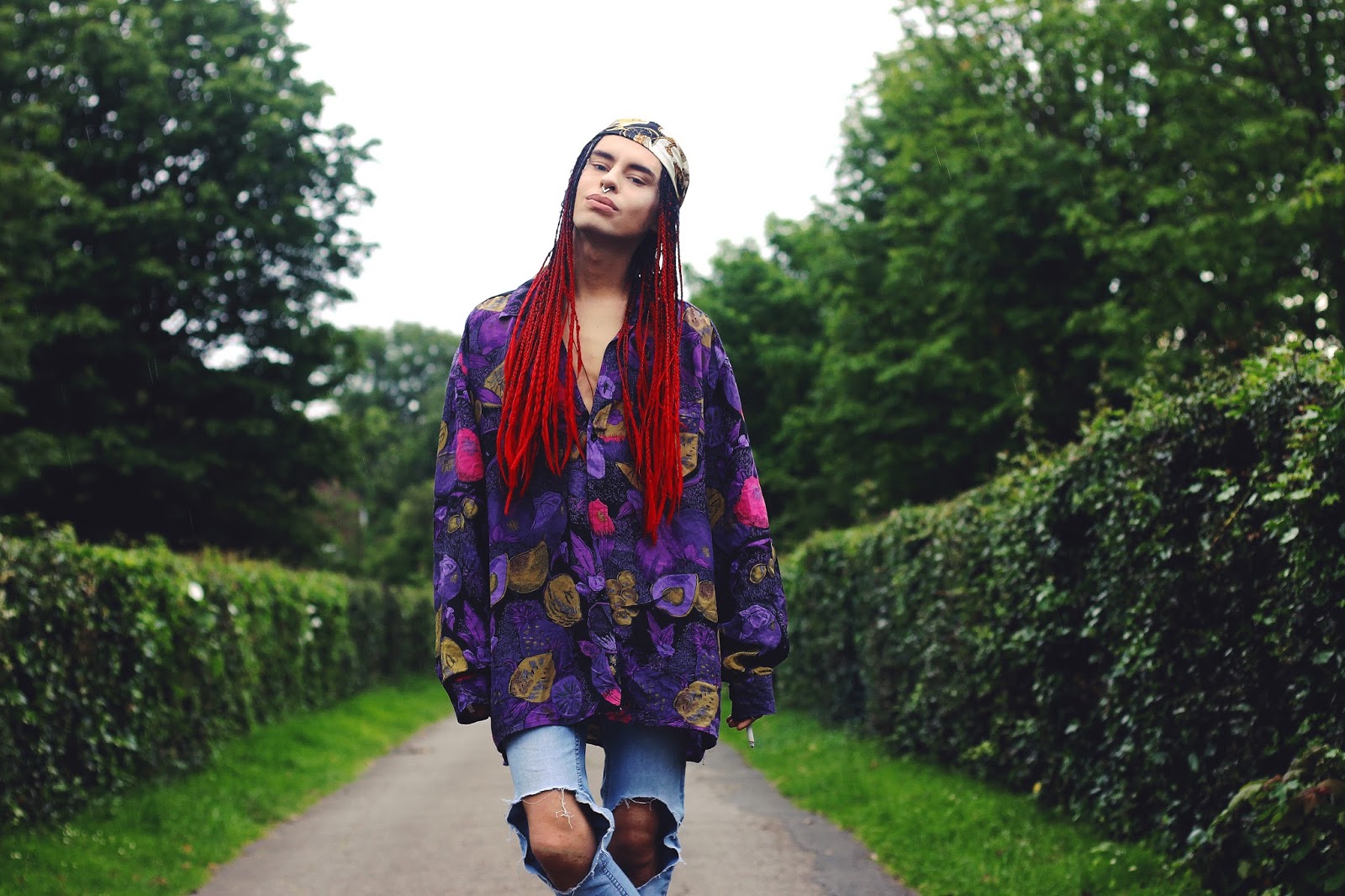 Psychedelic patterned shirt.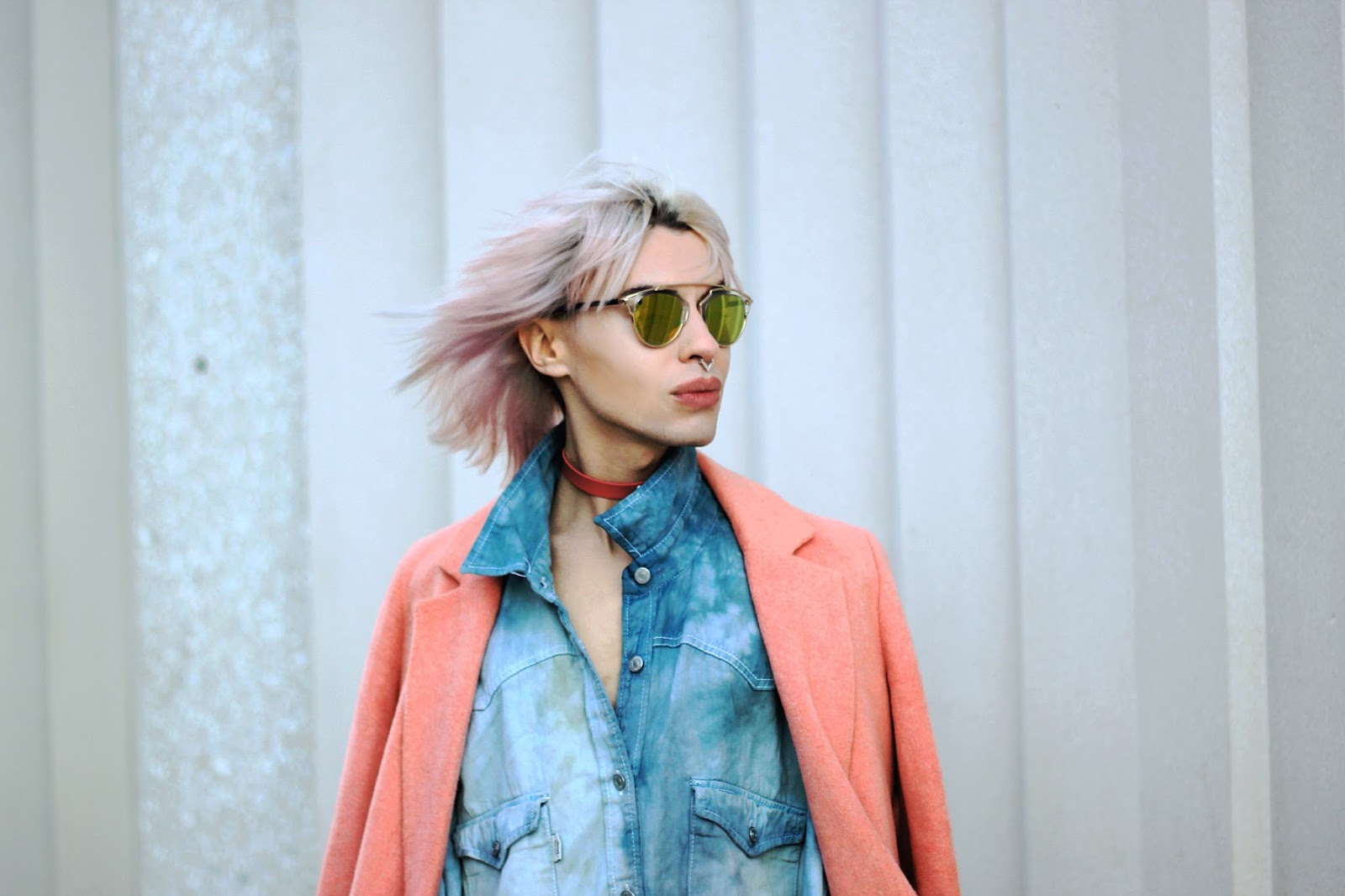 This hand-dyed turquoise denim shirt is another Pop Sick Revintage piece and it looks awesome paired with the peach coat.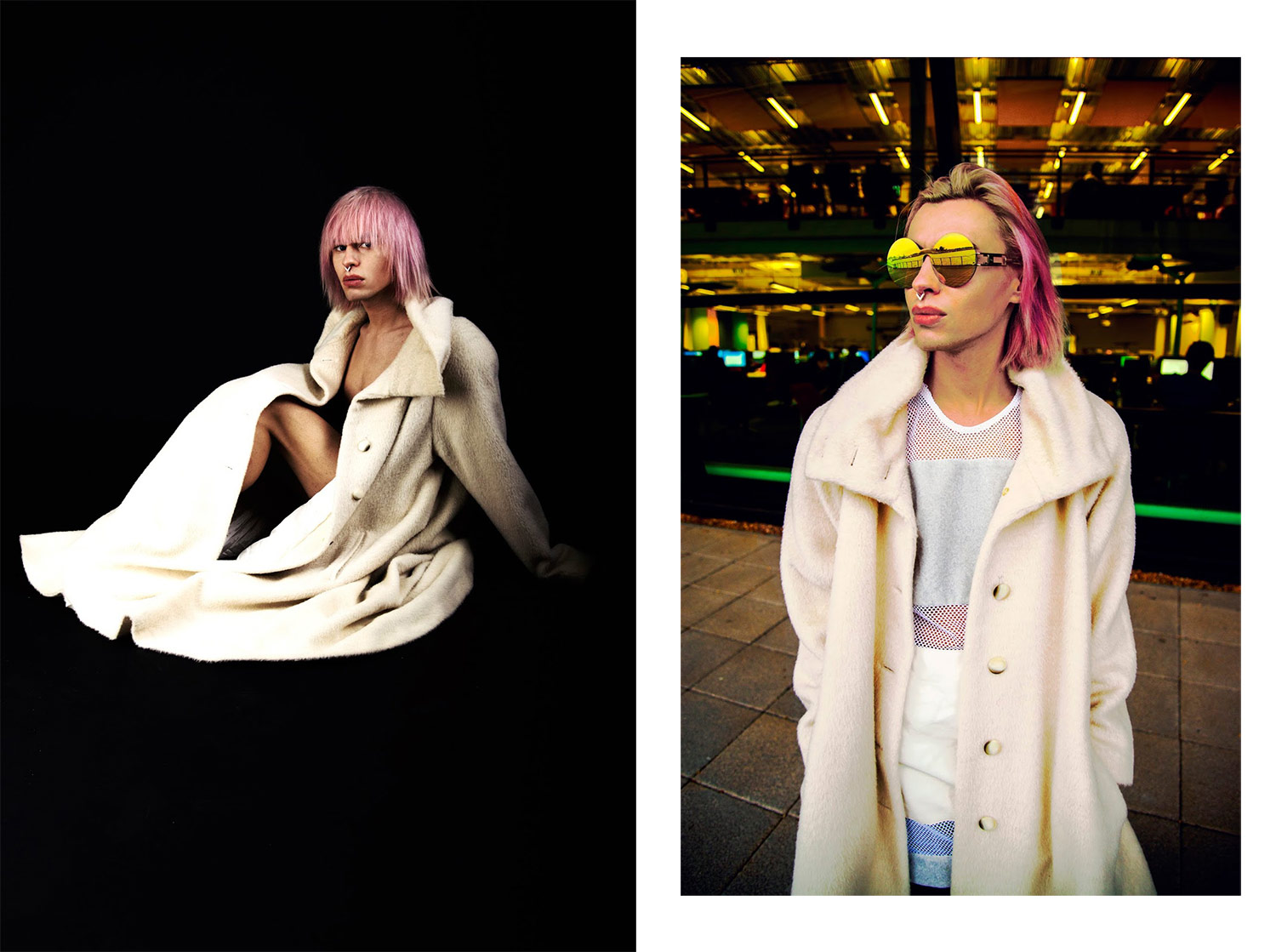 White wool maxi coat styled to perfection.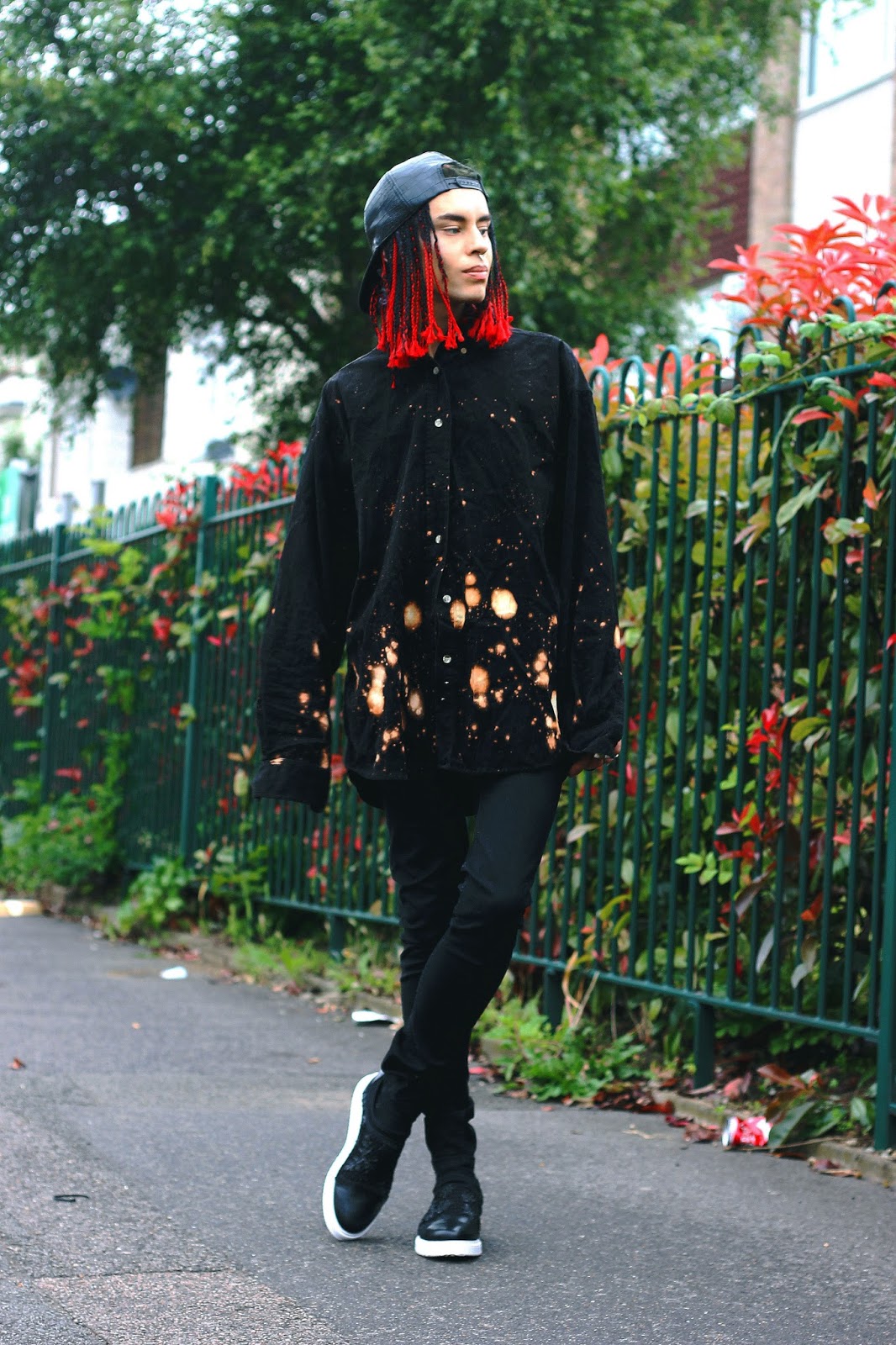 Bleached corduroy shirt. Pop Sick Revintage, again.
That's it. I can't wait to work with him again.