If you belong to the human race and live on planet Earth then you are very likely to be in some form of lockdown or quarantine due to the coronavirus plague. It SUCKS, we know, but we all must do this to protect others. If all you want to do these days is staring at the ceiling 24/7, that's totally fine, stay calm and keep staring. But if you feel that you might be able to get along better within four walls by doing something, here are some of our tips that can help you keep your sanity.
READ & WATCH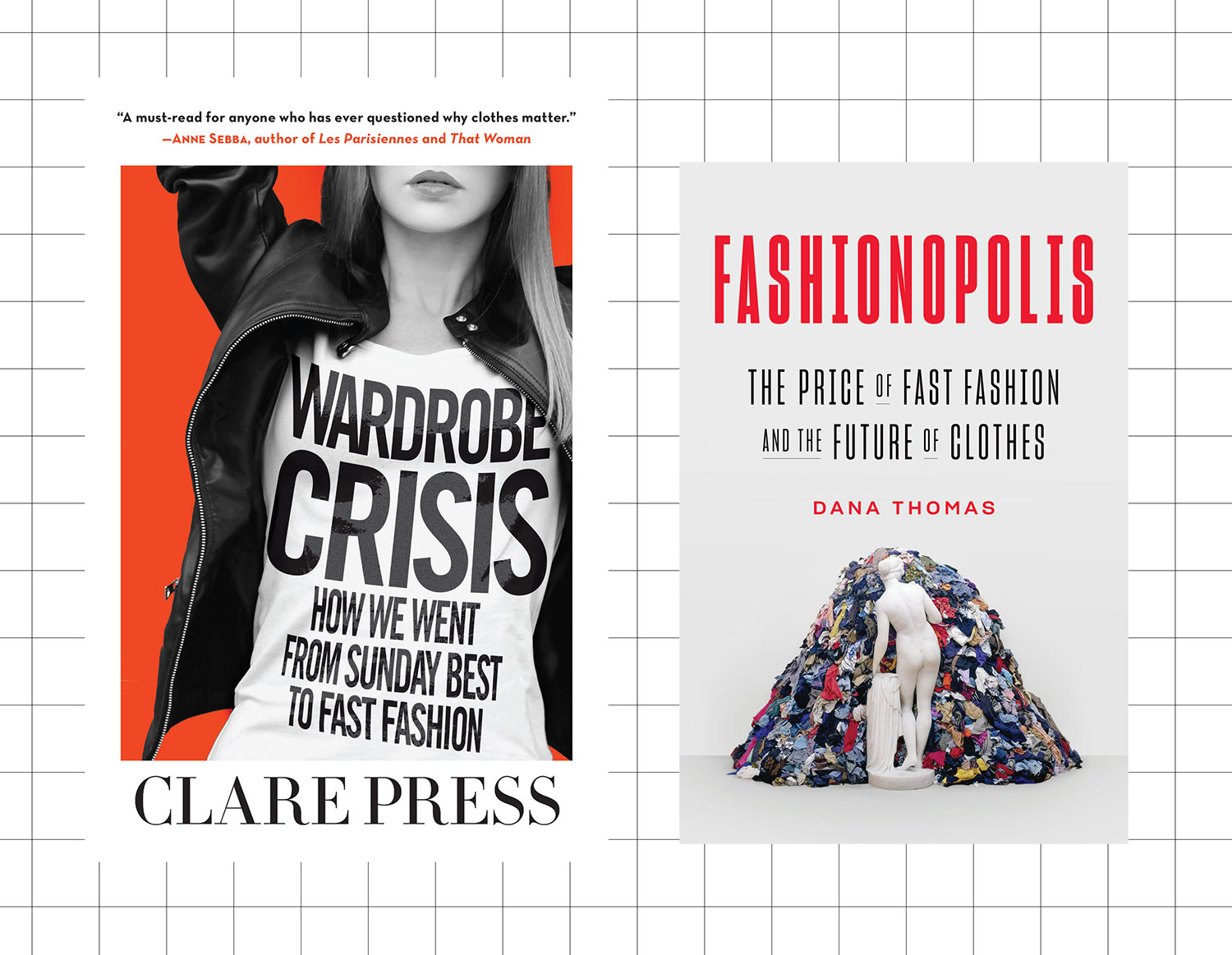 Boost your knowledge about the evilness of fast fashion and the benefits of sustainable fashion! We all know that the fashion industry is one of the most polluting sectors in the world. Use these lockdown days to grasp better why the fast fashion industry is so evil. The book Wardrobe Crisis: How We Went from Sunday Best to Fast Fashion by Clare Press investigates the blatant labour rights violations and sweatshops run by big fashion corporations. For a more upbeat message, read Fashionopolis: The Price of Fast Fashion and the Future of Clothes by Dana Thomas discusses the price of fast fashion, but also innovative, new trends to produce ethical fashion. If you prefer movies, watch a documentary about the devastation caused by fast fashion, our fave remains the True Cost.
SORT & REPAIR
You have been saying for ages that you are going to go through your wardrobe and sort out all those rags that you bought 5 years ago at a vintage sale and never wore. You really don't have more excuses, so, instead of just staring at it, clean your wardrobe. You can get more motivation by trying out a competition, like the capsule wardrobe challenge! If during sorting, you discover that your beloved pair of jeans or jacket is torn, you might still be able to save them, use this time of isolation to repair them. If you have never sewn up a button before, this is also the perfect opportunity to learn how to do it! YouTube has plenty of tutorials if you need some guidance.
DESIGN & CREATE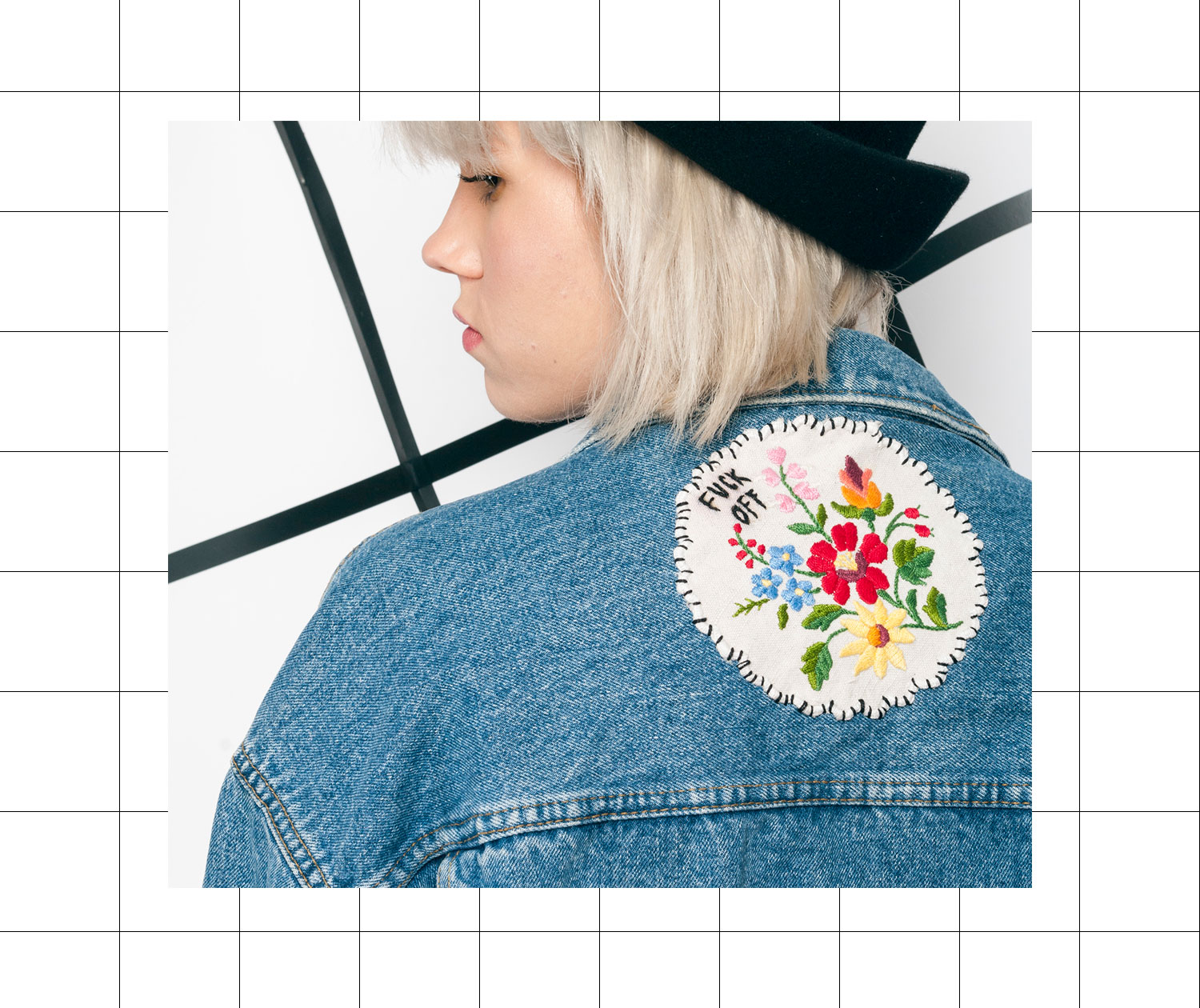 If you are so awesome that you can focus, you can also let loose your creativity. Old items from your wardrobe do not necessarily need to be given to charity, you can make reworked clothing! We are real fans of adding some embroidery or patches to denim clothes, but there are millions of ways how you can give new life to an old item. Another way to use your creative mind is to come up with cool af vintage outfit ideas and experiment with themes or colours. To boost your energies, we started the Isolation Outfit Challenge. Join the game, and impress the world with your vintage aesthetic. All you need to do is to upload a pic of your outfit to Insta, and you can win a €150 Pop Sick voucher!
BROWSE & SHOP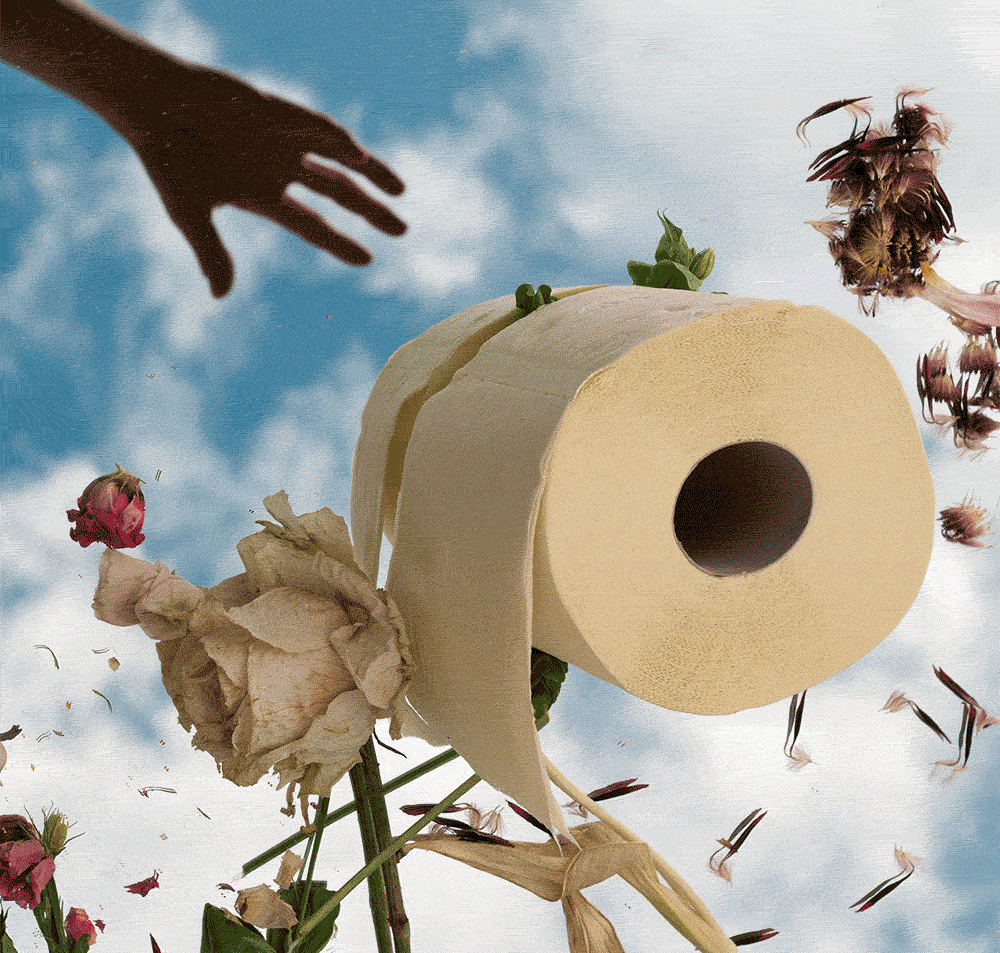 As the main rule is to stay at home, it means that no adventures to the magic land of vintage shops for a while:(( We know it must be difficult to stay away from all those thrifted vintage clothes, but you can still go on an online treasure hunt! Browse our webshop to find you next fave vintage item and keep the economy going. We have in store vintage and reworked clothes from all eras, including 2000s fashion. Hoard clothes, not toilet paper!