You do not need to horde fast-fashion clothes to follow current trends and colours. Fashion designers are always looking with one eye to the past when they are creating their new designs. So, who says you can't do the same! Follow today's newest fashion trends – but buy your trendy garments in your local vintage shop. We collected some fab vintage outfits in the AW colours of this year's catwalk to inspire you, here we go!
MILLENNIAL PASTELS
@oanhdaqueen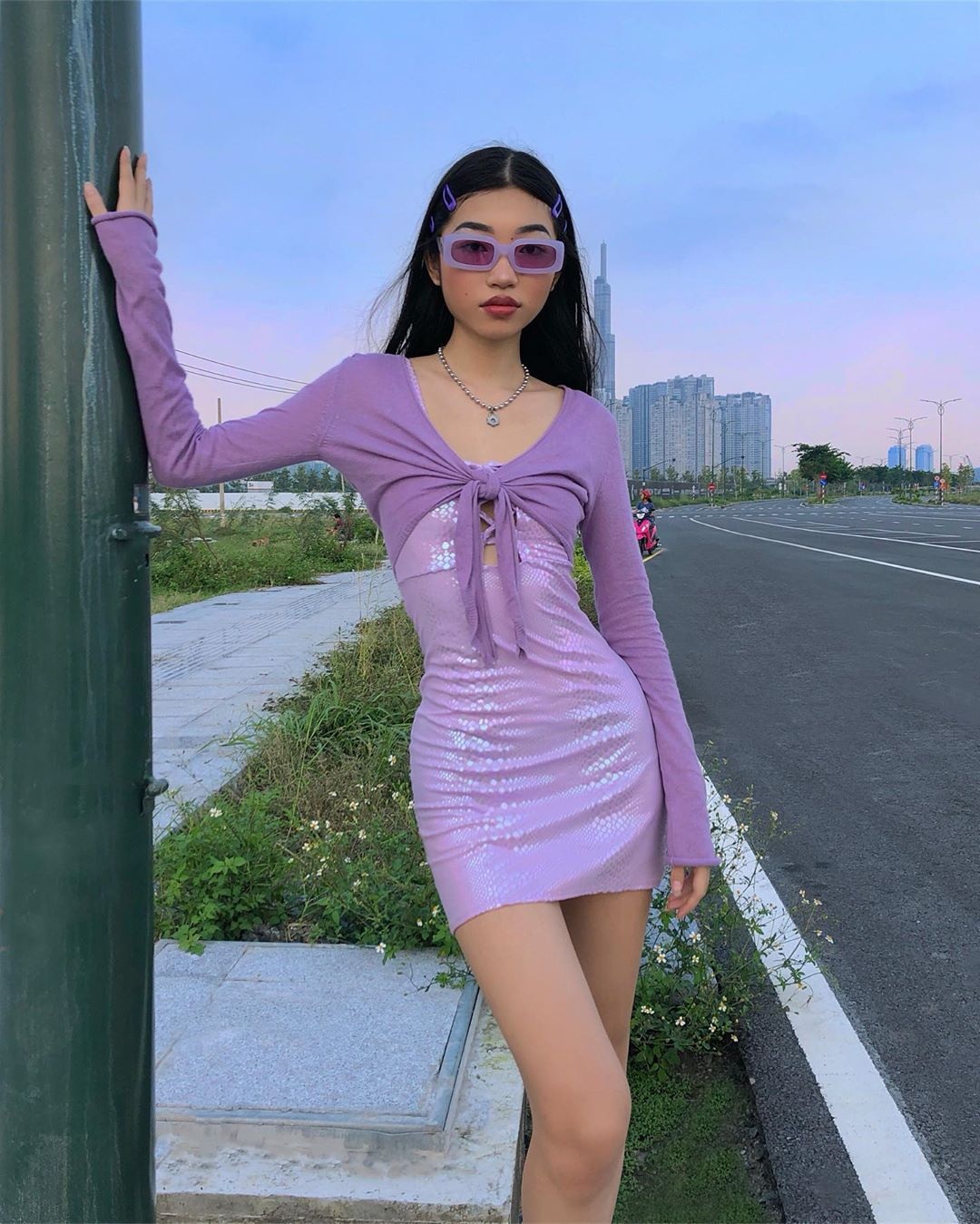 You might have already realised that 2000s fashion has officially become not just stylish af but it is now officially vintage. The easiest way to rock the trend is to grab dreamy pastel pieces that are even paler than Christina Aguilera's ultra-bleached hair was back in the early 2000s. You mostly should go for pastel purple as @oanhdaqueen does.
CHILLI RED
@nostalgikid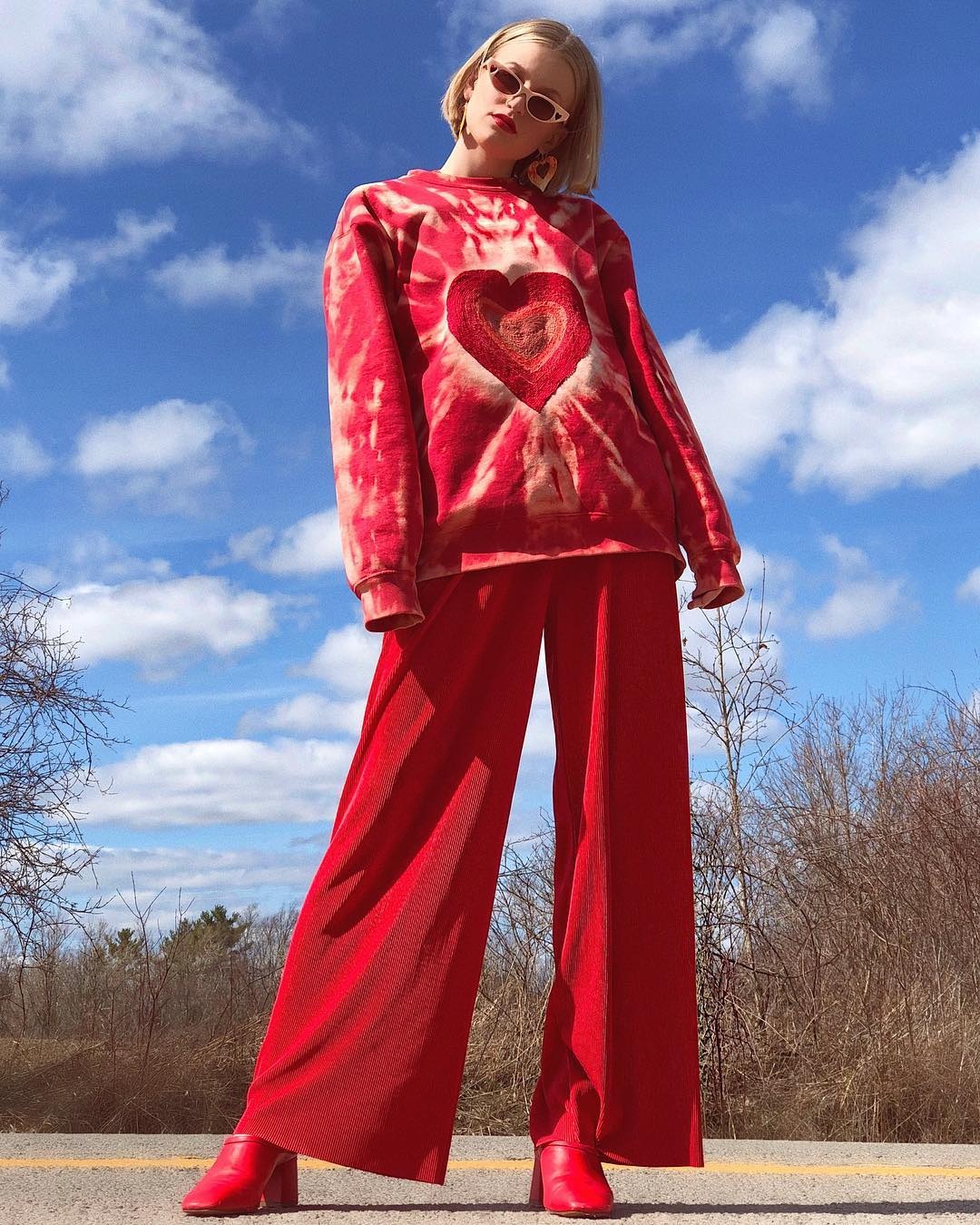 Fiery red dominated the runways of 2019-2020 AW fashion shows. You can't go wrong if you follow the biggest brands' ideas, because their collections are actually inspired by the latest and weirdest street fashion. Emma from @nostalgikid paired wide-leg vintage trousers with a reworked handpainted jumper and we must admit she looks hot like chilli pepper.
FIFTY SHADES OF WHITE
@alvssa_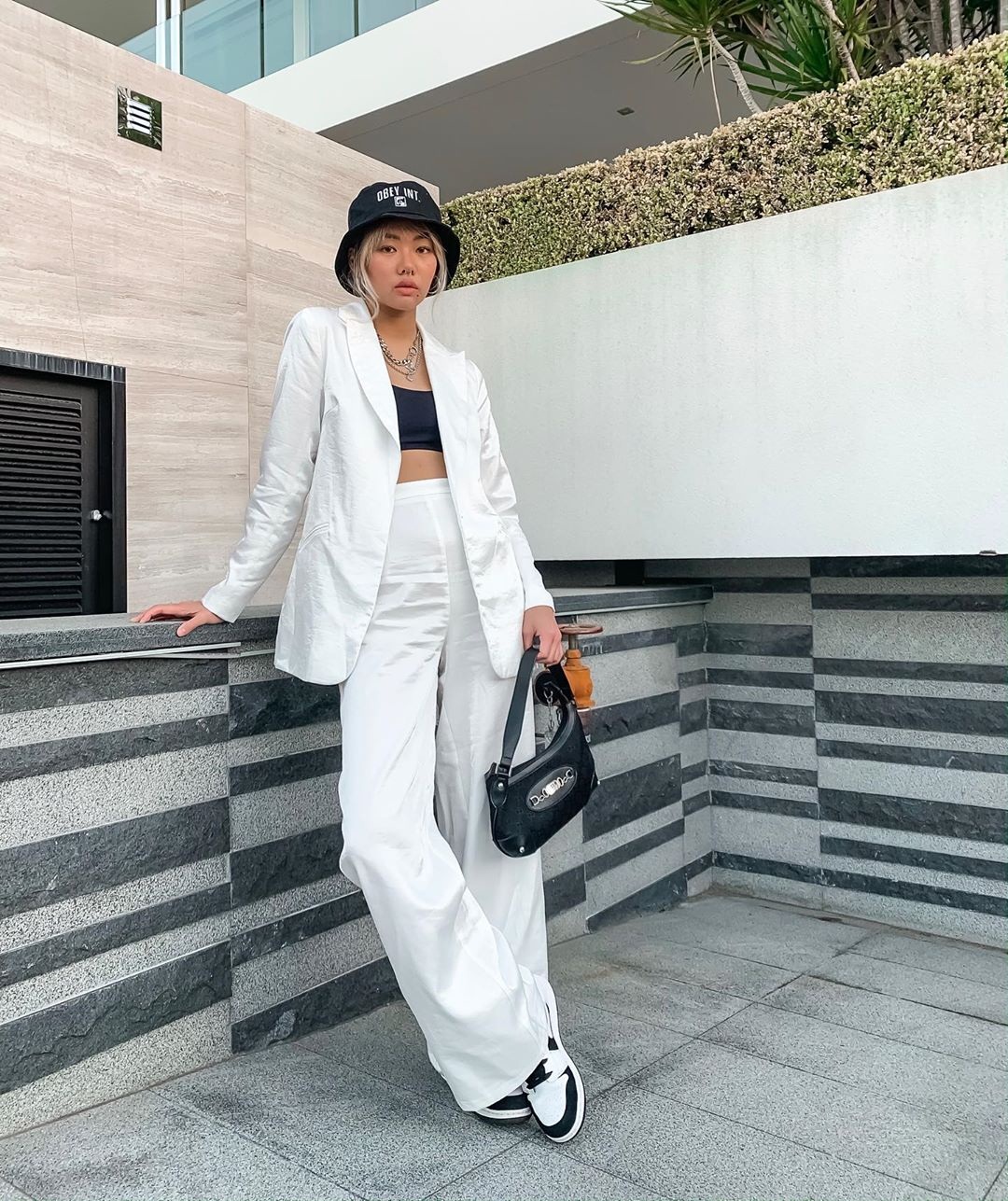 Winter is coming and bringing its snowy colours to the AW palette. A pure white pant-suit like on @alvssa_ would make you the absolute snow queen of the season, but if you are into warmer shades, no worries. Vanilla custard or beige is just as popular as cooler, icy tones.
SLIME GREEN AND PISTACHIO
@iamtheflowerthief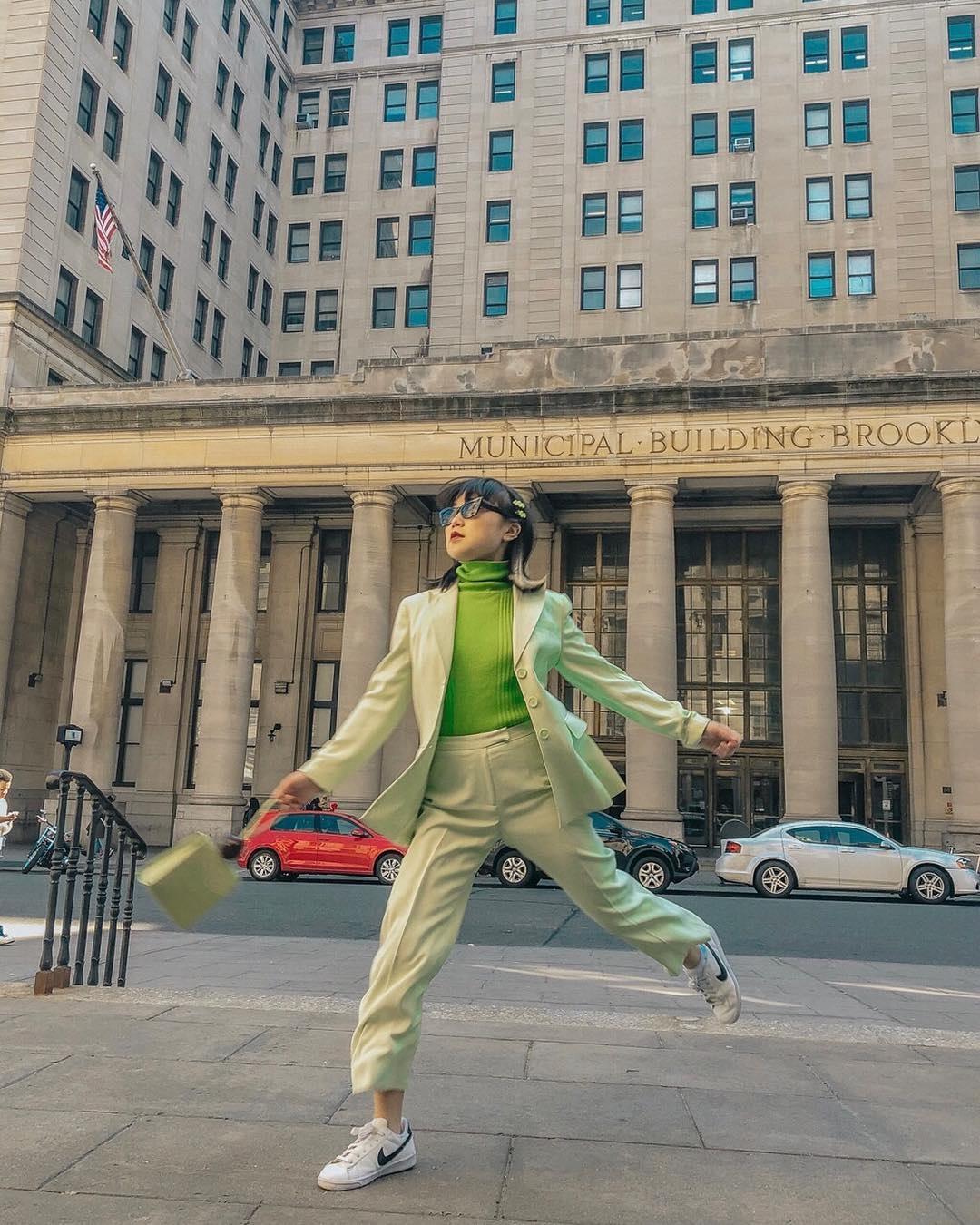 Head-to-toe colour-coordinated outfits are the thing of the season. It's particularly true for green as several shades of this colour have lately become super trendy. Green has been long-forgotten and neglected, but it is now making a great comeback. Our favourites are vivid slime green and the oily-shiny pistachio, preferably styled together as Kat shows us. Lighter greens rule so you should avoid darker tones.
TANGERINE DREAM
@wuzg00d's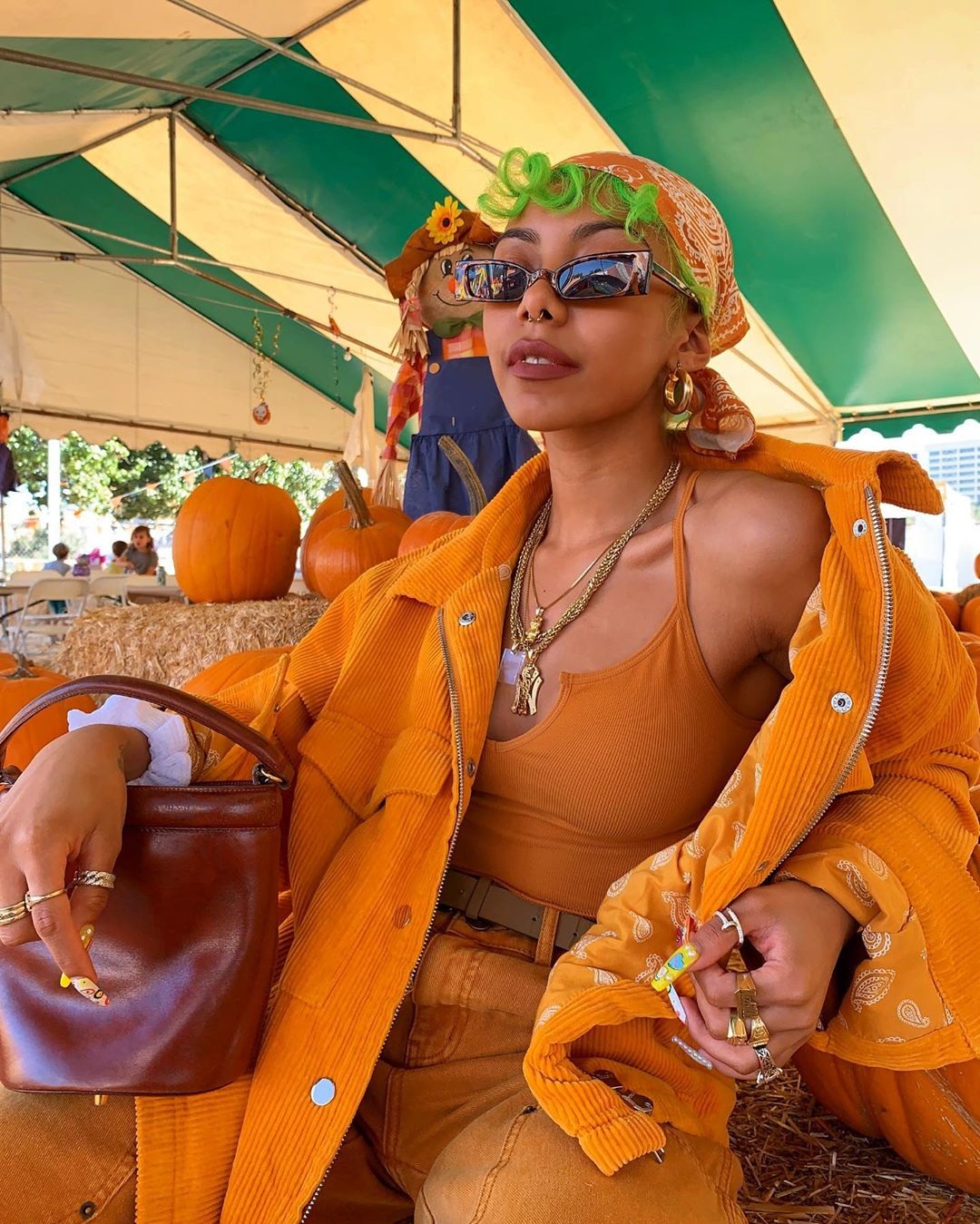 Light-pastel shades will dominate the season, but there are also many vivid colours on the palette like slime green, and another trending colour is tangerine! Fashion magazines are full of outfits like @wuzg00d's mesmerising tangerine jacket+top combo. Look for vintage aesthetics of the 60s, tangerine was all over the place!
BLACK ON BLACK
@double3xposure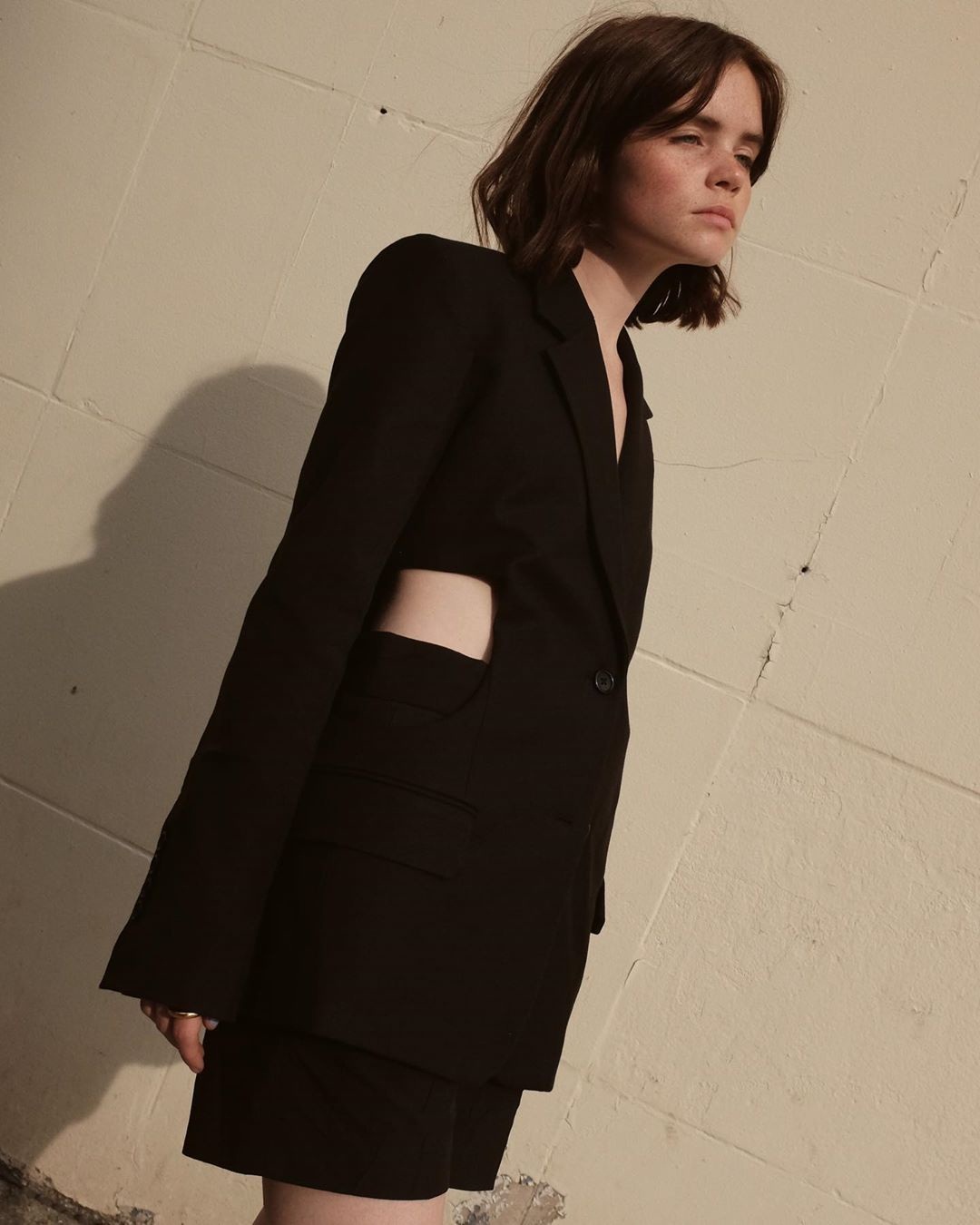 If you are not into vivid colours, go for black, the ultimate chic hue. Dark floral dresses have been trending, or you can choose something plain and simple like this jacket and skirt combo on Reese. Black fits the trending minimalist style and monochrome colours, but it can also be a good choice in case you are mourning planet Earth because you just realised that fast-fashion giants are polluting the shit out of it.
SUGAR ALMOND
@marinatestino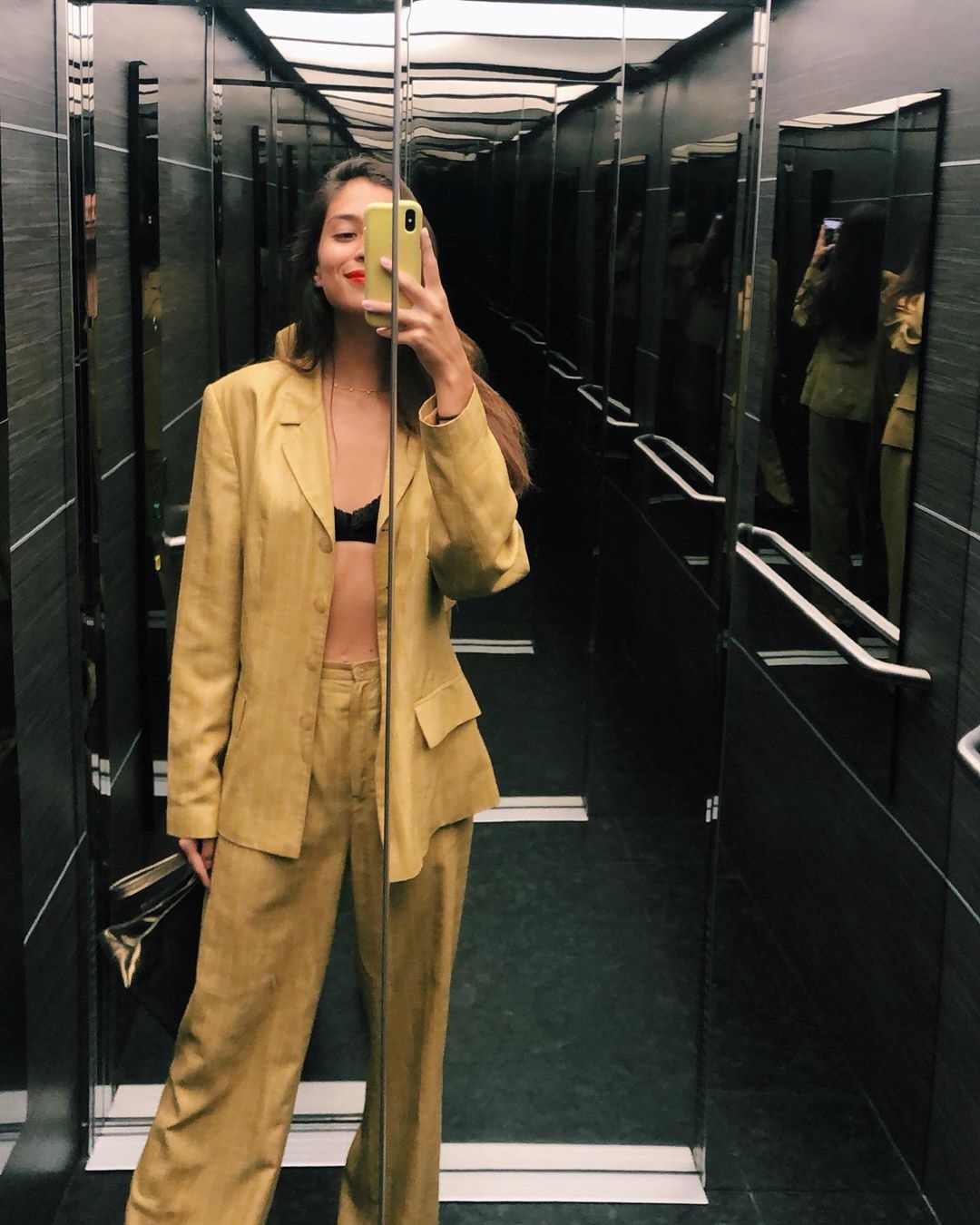 We left our fav colour for the end – sugar almond! It combines the two main AW colour trends of the season and brings together pastel goldish shades with vivid sunny undertones. @marinatestino's killer pant-suit perfectly captures this sweet balance, so, suit up!